Main Content Starts Here
Bourbon Women Night Handpick 2019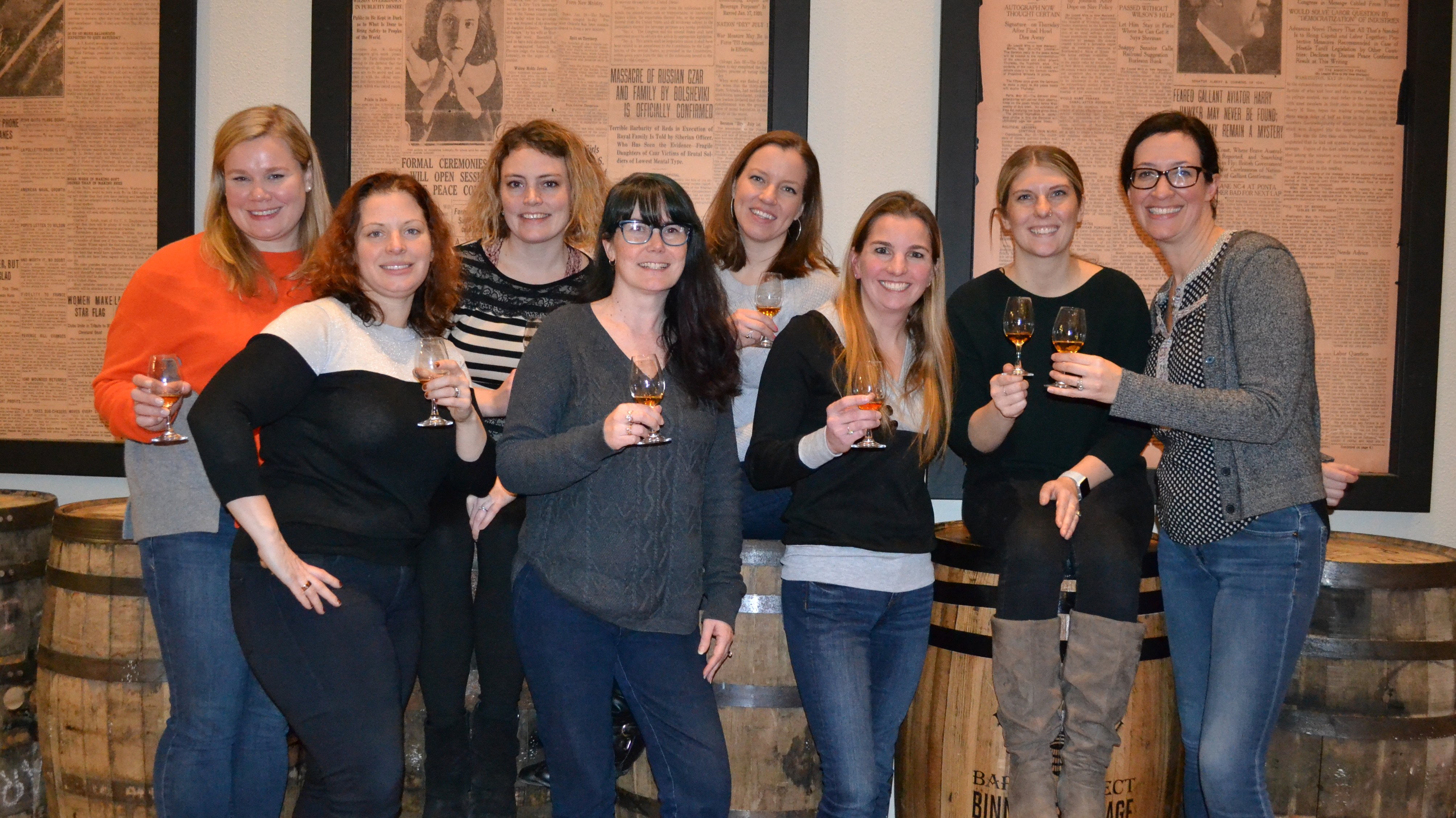 If you've attend Bourbon Women Night before, welcome back! If you're new to the event - let's catch you up. Bourbon Women Night is an event fully centered around the female leaders in the spirits industry. Each year, we host distillers, owners, master tasters, barrel warehouse managers, blenders, global ambassadors, sales leads, mixologists and the list goes on and on. These women make up a small, but mighty chunk of the spirits world. They have helped to improve the industry, experimented with new mash bills, created new barrel aging techniques and much, much more - but most importantly - they have created an influence on many spirit drinkers.
This will be the 6th Bourbon Women Night we have hosted. Each year, members of Bourbon Women Chicago select a handpicked barrel to be released the night of the event. Here' is what has been selected in the past:
2015
Four Roses Bourbon
2016
Smooth Ambler
2017
Journeyman Distillery and J. Henry & Sons
2018
Whiskey Acres Distilling Co.
This year's selection is...
2019
J. Rieger & Co.
J. Rieger has just started their handpicked single barrel program and Bourbon Women Chicago is one of the first to make a selection. We tasted four different barrel samples - all with a mash bill of 99% corn and 1% rye. The malt creates a spicy and peppery nose with hints of toffee. The taste is smooth and full of coconut, marzipan and butterscotch flavors. The finish is long and a touch of saltiness brings the whole experience together - leaving you wanting more. If you're familiar with the "Kentucky hug," we'd call this the "Kansas City fist bump."
Taste this handpicked whiskey and many others at Bourbon Women Night on Wednesday, March 27th. Tickets are available here.