Main Content Starts Here
Binny's x Bell's Barrel-Aged Beer Collab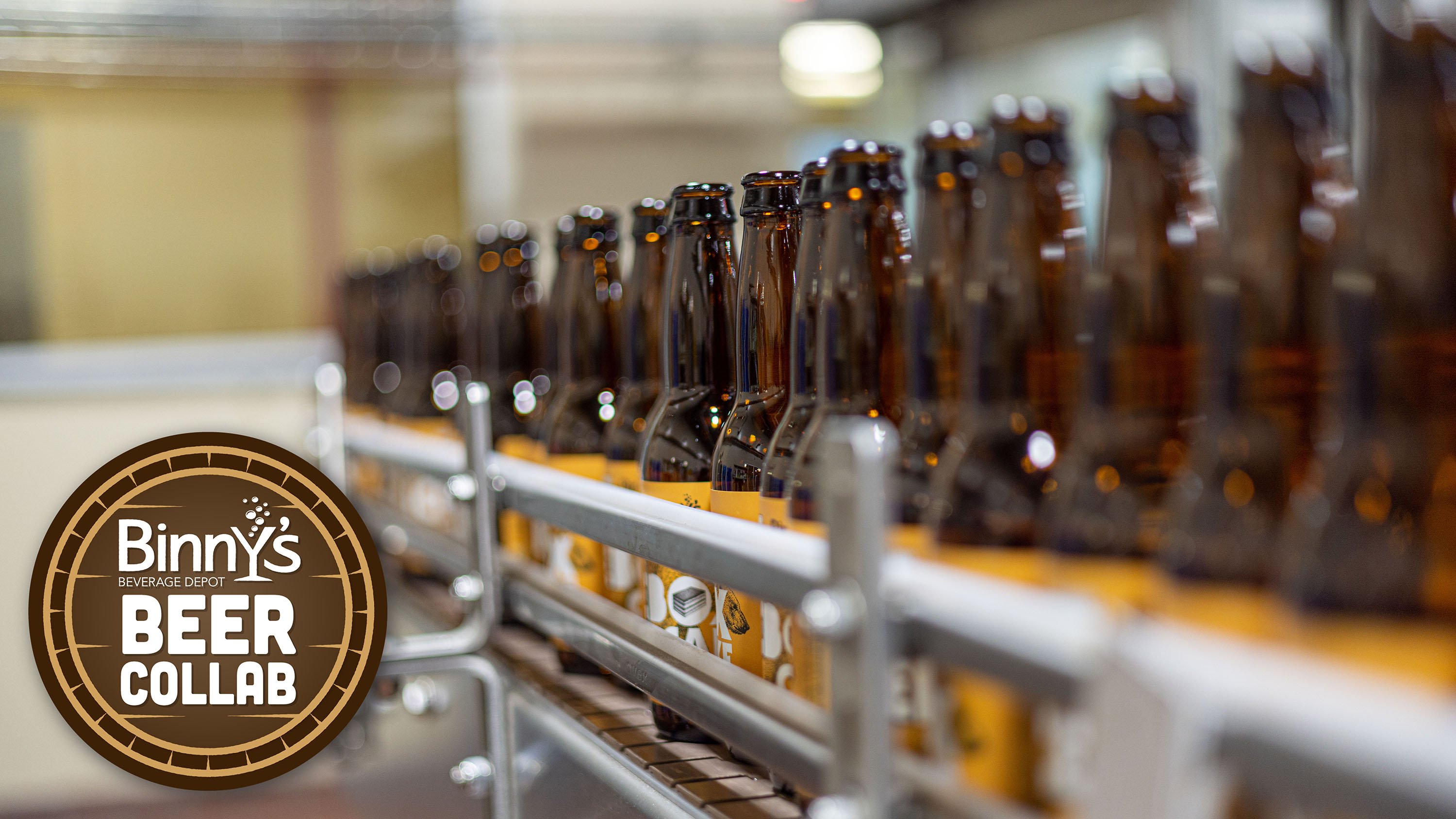 Binny's X Bell's Barrel Aged Beer Collab: IceBox Cake Oatmeal Stout
Mention Bell's and no doubt iconic brews like Oberon, Two Hearted, and Hopslam come to mind, but we're always eager to shine a spotlight on their stouts. Expedition, Double Cream, Kalamazoo, Black Note…their list of trailblazing and award-winning stouts is unparalleled. When the chance arose to collaborate with Bell's on a stout, we were honored.
For the base beer, Bell's brewers Andy Farrell and Mike Alsup designed a big oatmeal stout. One that would provide a rich and creamy canvas for dessert inspired flavors. Once the beer was brewed it was laid to rest in Buffalo Trace bourbon barrels, that were hand selected by The Whiskey Hotline.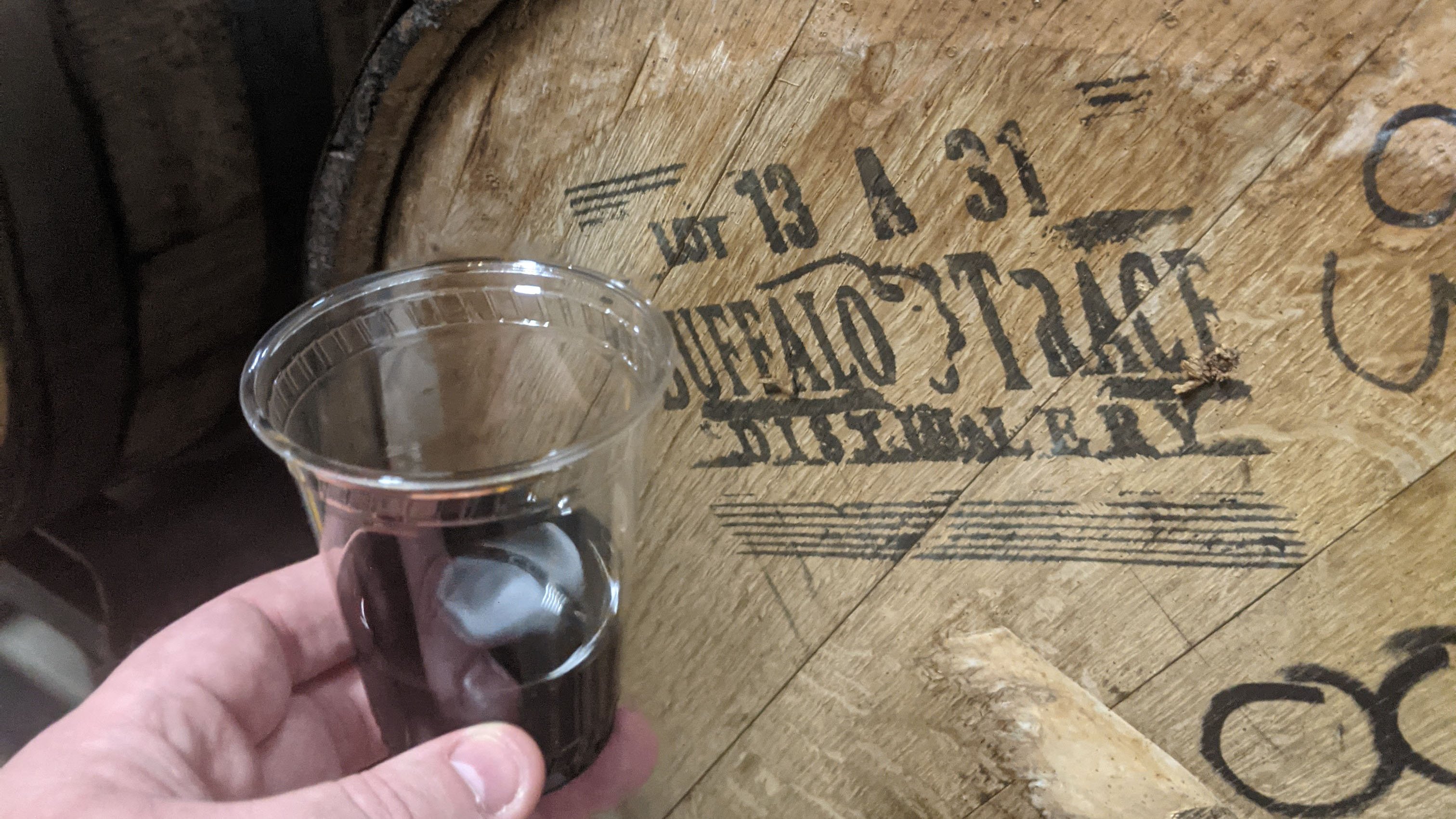 While the stout laid in oak, soaking up rich bourbon flavors, we turned to you to pick out the finishing flavor profile for this collaborative brew. From a list of coffee and cake inspired creations we posted on our social channels, you voted for exactly what we were hoping for - icebox cake. After a long rest in barrels, the stout was finished with cocoa, graham flour, lactose, and vanilla.
Years in the making, our collaborative IceBox Cake barrel aged oatmeal stout is finally ready to be enjoyed. Hopefully it brings back happy memories of enjoying this iconic Midwestern dessert. If you've never tasted an icebox cake, it's time to make one to enjoy alongside this stout. Our Demo Kitchen put together a recipe, along with some background on the dessert.
A big thank you to Aaron, Andy, Mike, Melissa, Al, and everyone else at Bell's that played a part in this collaborative project. The results are incredible. We can't wait for the next collab!