Main Content Starts Here
Binny's Home Bartender: Paris Between the Wars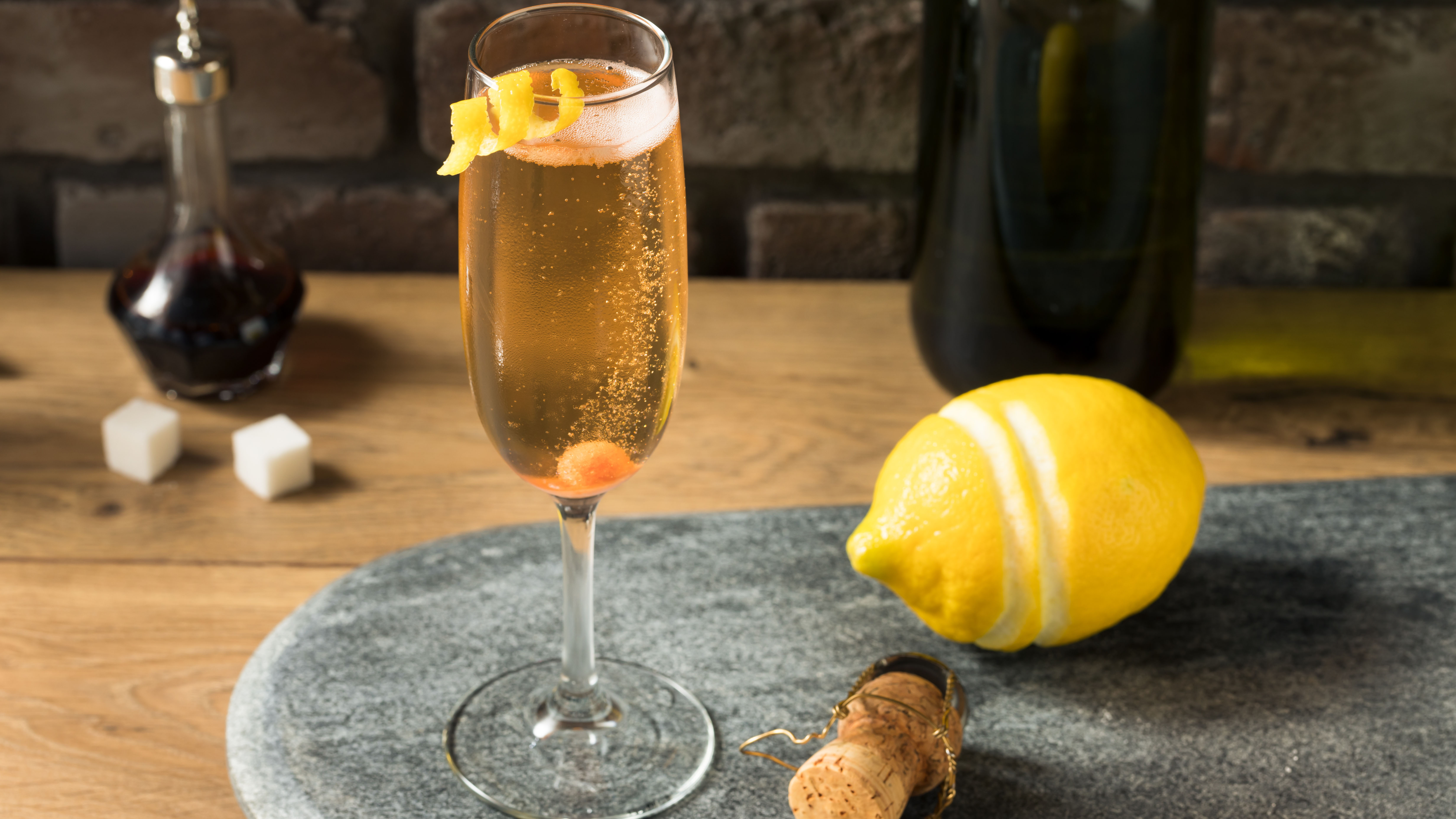 Paris between the wars. Les années folles, the crazy years, the roaring twenties - what a time to be alive. A time so dramatically informed by the horrors of WWI and its human and economic toll, and the unbridled joy felt over its end; the influence of the Avante Garde, Cubists and Dadaists with their antiwar, antilogic approach to the arts, the birth of surrealism; freedom in the looming shadow of the Treaty of Versailles and the uncertainty it evoked regarding the future of Europe and the prospect of another unimaginable war.
Art, literature, music, philosophy, food, drink, dancing, overindulgence - all the senses heightened by the adrenalin producing thrill of simply being alive during such a perilously uncertain era. Paris had it all and the desire to live to the fullest attracted intellectuals in every field and revelers of every stripe. Picasso, Ernst, Dalí, Magritte, Miró and Ray; Hemingway, Joyce, Gide, Cocteau and Proust (barely); Hot Jazz and Josephine Baker. They all descended upon the city of lights, if only to feel alive - but in living, created enduring works of art and a scene for the ages. And the drinking, oh the drinking!
Yes, Paris Between the Wars - what a romantic and evocative name for a cocktail. Although it is tempting to imagine that Paris' cadre of artists, writers, fashionistas and hangers on enjoyed such a cocktail at their favorite haunts - that Coco Chanel was on PBtW number 5 when inspiration struck to create her timeless perfume, but alas this is a much more modern drink. On a moment's reflection one realizes that no one of the era would have had the context to use such a name, as one of the defining wars was just a not so abstract fear - until it happened. In fact, Binny's Home Bartender was just recently introduced to a delightful version at one of Chicago's hip cocktail lounges.
Digging in, we came to find that this is a recent recipe, coming out of one of America's historically great cocktail cities, New Orleans, but we don't know much beyond that... and that it is quite tasty.
We came across a few variations but the one we tried was made with hard apple cider (we found Schilling Excelsior Imperial Apple to be an excellent choice). Alternatively, one could use an equally fall-flavored perry (hard pear cider) or top with a dry sparkling wine. Most seem to go with 3 oz. of cider but go down to just a tongue tingle ounce if sparkling wine is used but there is certainly room for some flexibility.
Sweet apple notes, subtly smokey Scotch (Famous Grouse and Dewer's White Label are good choices) and the slight bitter edge of just enough Campari make this a wonderful holiday sipper that really speaks of the season. It is a fine way to start your Thanksgiving and will make for an excellent signature drink at parties throughout this festive time of the year.
Cheers!
Paris Between the Wars
INGREDIENTS:
SIMPLE STEPS:
Add Campari, Scotch, lemon juice and simple syrup to a shaker with ice.
Shake until well chilled – strain into a cocktail coup or tulip glass.
Top with cider and garnish with a lemon twist.