Main Content Starts Here
Wine
|
September 22, 2022
Binny's Home Bartender: Cockburn's Cocktails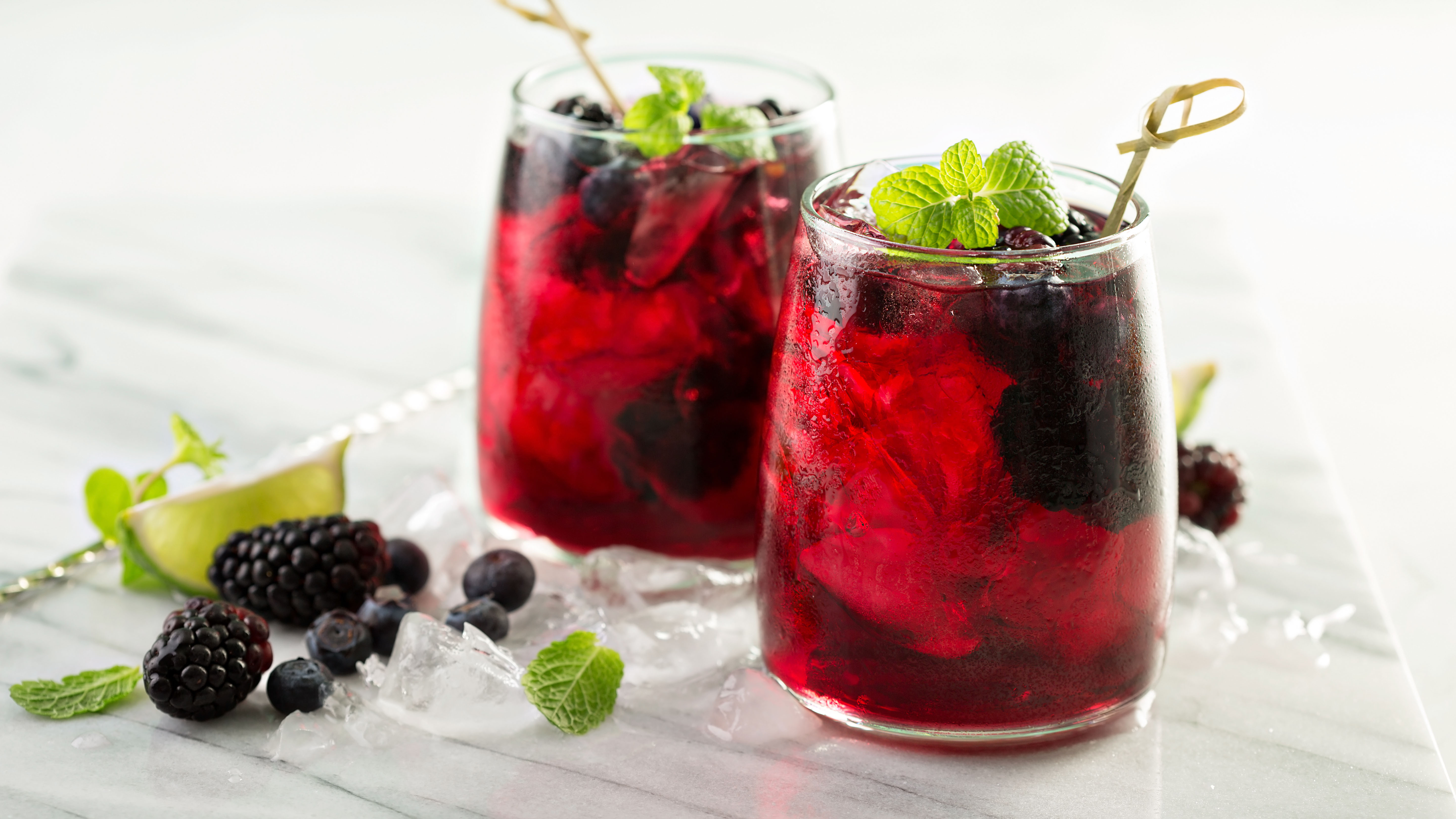 Cockburn's 200-years in the port business is steeped in history and tradition. But what we call history and tradition was once the forefront of innovation. Cockburn's was never satisfied with good enough or staying in a prescribed lane. No, they chose to cut against the grain; propagating rare varieties, planting vineyards where no one had before, and declaring spectacular vintages when others didn't have the nerve.
A new generation at Cockburn's is carrying on this disruptive legacy by introducing a new line of fresh, forward-looking ports. Tawny Eyes, White Heights and Ruby Soho are all easy going and delicious on their own, but Cockburn's realizes there are new paths to tread in port. These exciting new ports are carefully crafted with the highest quality fruit for a new generation of port drinkers. Port drinkers who are looking for thrilling flavors that also mix beautifully into refreshing cocktails.
Here they are - Cockburn's Tails of the Unexpected ports and the cocktails that will make them famous.

The Tawny and Ginger

Port's got a new partner
INGREDIENTS:
SIMPLE STEPS:
Fill a highball glass with ice.
Add Tawny Eyes Port.
Top with Ginger Beer.
Dash in bitters.
Garnish with berries and mint.


The P&T (Port and Tonic)

Step aside gin
INGREDIENTS:
5 oz. tonic water
garnish: slice of lemon, sprig of mint
SIMPLE STEPS:
Fill a highball glass with ice.
Add White Heights Port.
Top with tonic water.
Garnish with a slice of lemon and sprig of mint.


The Port and Lemon

Don't call it a comeback
INGREDIENTS:
2½ oz. Cockburn's Ruby Soho Port
¾ oz. simple syrup
¾ oz. lemon juice, freshly squeezed
3½ oz. soda water
garnish: lemon slice and a cherry
SIMPLE STEPS:
Fill a highball glass with ice.
Add Cockburn's Ruby Soho Port
Add lemon juice and simple syrup.
Top up with soda water
Stir gently
Garnish with a slice of lemon and a cherry.