Main Content Starts Here
Binny's Blind Tasting Panel: The $20 and $50 Challenge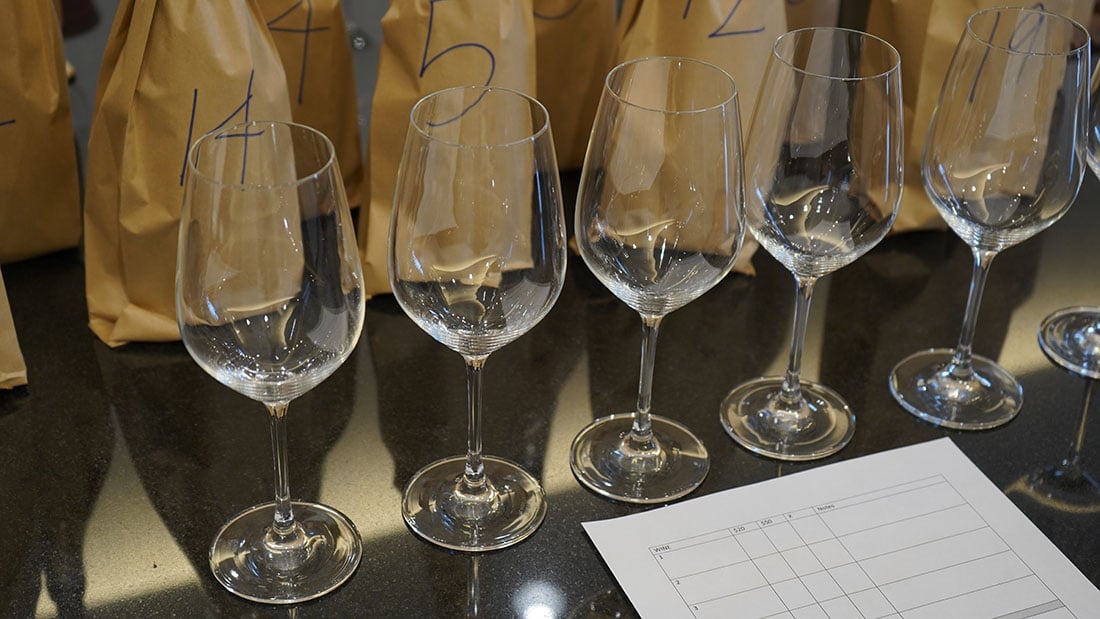 Walk into any Binny's with a crisp twenty or fifty dollar bill burning a hole in your pocket, and you will get exceptional, heartfelt advice from our highly trained staff on how to best spend your hard-earned money. It's a common question and because we love wines that overdeliver, this tasting panel's assignment was- Bring your favorite wines at under $20 and under $50 and subject them to the ultimate test. Blind tasting. Our panel of wine pros pulled out all the stops, floating some excellent ideas and the quality across the board was phenomenal. But not every wine could be a winner. It was up to the blind tasting panel to lend currency to these distinguished wines by tasting with only the notion of approximate price. We narrowed this remarkable, hand curated selection down to the cream of the crop and only truly topflight wines made the cut. Here are our winners!
Twenty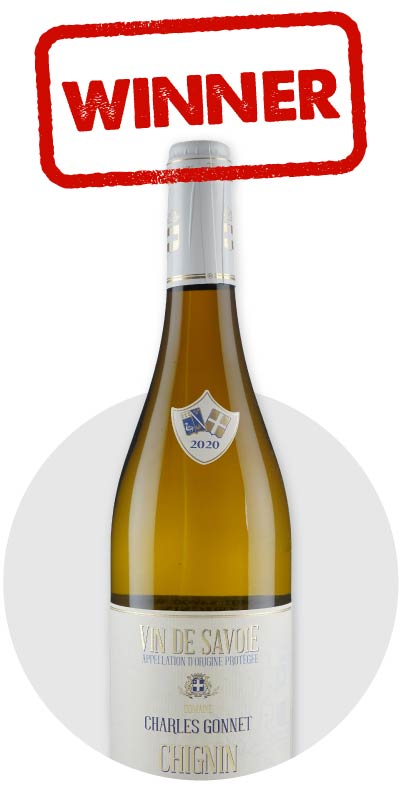 This is the kind of informed insider advice that is the norm at Binny's - Look to underappreciated regions and obscure grapes to find high quality at low prices. Killer wine for under $20? How about $14.99? We love to share hidden gems like this Chignin made with 100% jacquère. Tasters were hard pressed to identify this wine but loved the crisp citrusy style. It is bone dry, chamomile scented and full of fruity notions of apricot, pineapple, grapefruit and orange curd wrapped around a streak of fine minerality. Excellent with Raclette, cheese fondue and spring veggies, although some advocated for porch pounder status. This under the radar beauty is a real head turner.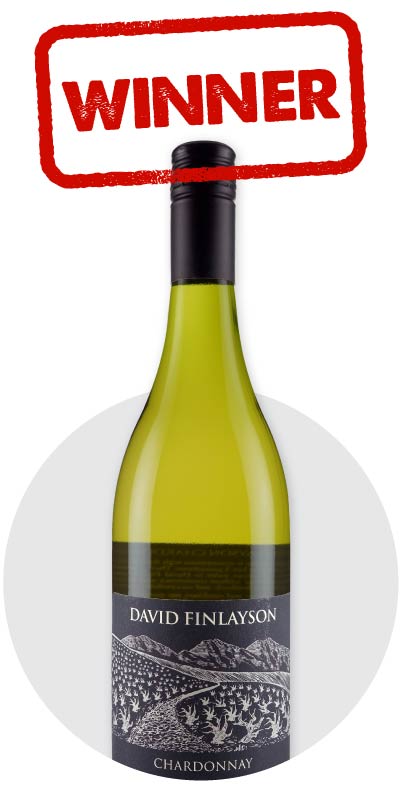 David Finlayson made excellent chard for South Africa's Glen Carlou for years and has extended his hot streak at his own Edgebaston winery for many vintages. His experience and deft winemaking shine in this super value (another winner at $14.99??!!). Tasting like a stoney mini-Meursault with its smokey, creamy, spicy oak, butterscotch, apple, nectarine and Meyer lemon profile, it had the panel raving about the complex yet balanced style of this affordable chardonnay. A total steal!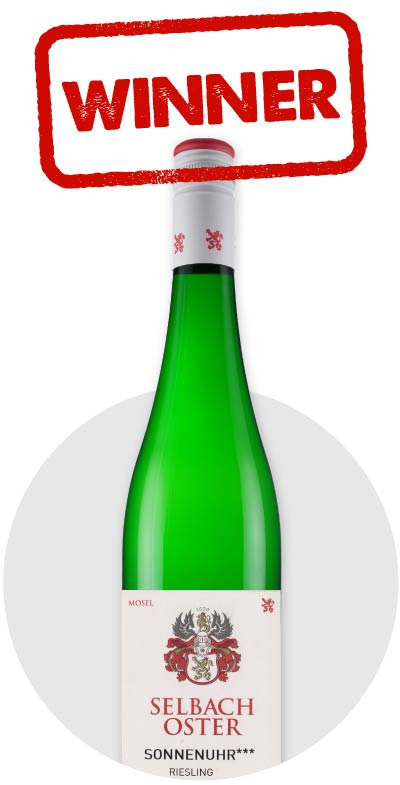 Easily pegged as riesling kabinett, this was our top under $20 white of the tasting. The nose is so alluring showing aromas of white flowers, lime zest, ripe peaches and an intriguingly subtle suggestion of petrol. Juicy and mouthwatering on the palate, every sip compels another as mango, apricot and tangerine unfurl in the mouth. Low abv makes a second glass an easy decision. So pretty, so refreshing. Irresistible!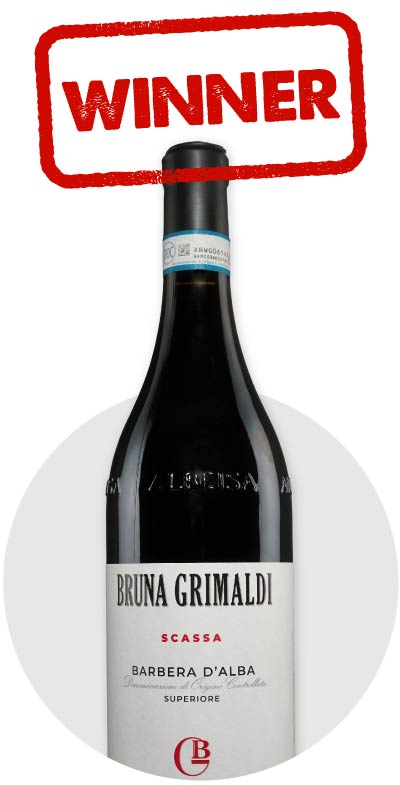 Grimaldi has produced a tour-de-force from Piedmont's workhorse grape, barbera. Often a fresh, bright, tart cherry glugger for everyday dinners, this wine ups the ante with earth, crushed pepper, wild herbs, purple flowers, cherries, red berries, licorice and a beguilingly rustic charm. It trounces comparably priced barbera in terms of quality and complexity. A quintessential food wine: Lasagna Bolognese, braised or spit roasted meats or tajarin with porcini mushrooms.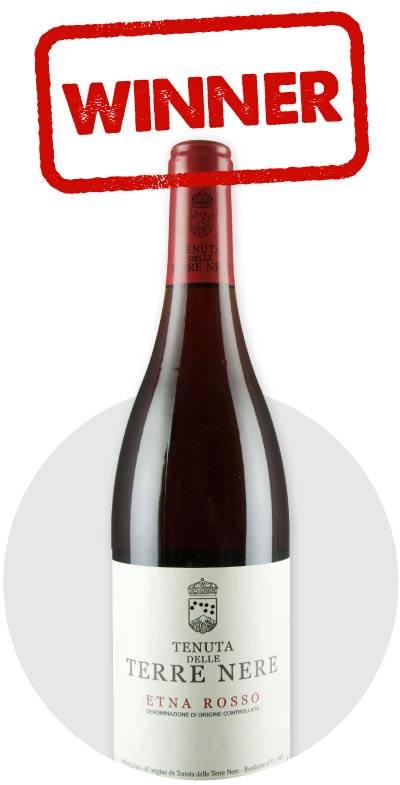 Old vine Nerello Mascalese grown in volcanic soils high above the Mediterranean and bottled without fining or filtration, Terre Nere rosso presents like pinot noir's slightly rough around the edges country cousin. We loved the slightly feral, savory and mineral accented nose. Dried mountain herbs, anise, licorice, earthy, funky, truffle and a solid core of red fruit are enrobed in a blanket of tongue coating but fine tannin. Yet somehow it conveys a sense of elegance and refinement. Perfect for herb accented grilled meats. No training wheels on this baby, this is the real deal!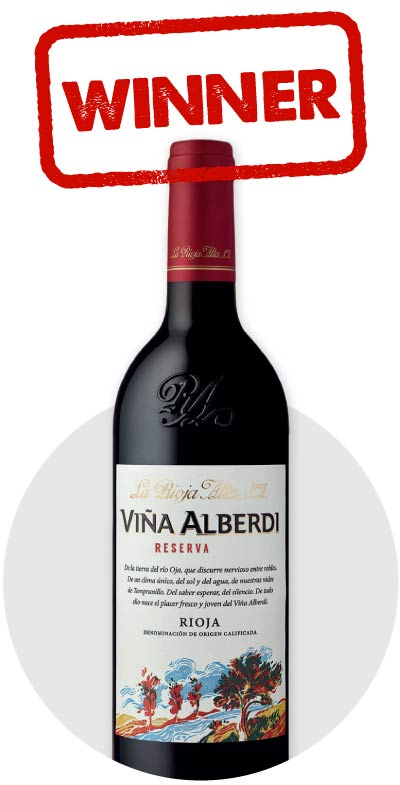 Old school stalwarts, La Rioja Alta, make a stunning lineup of traditional wines. In the cool 2018 vintage the value-oriented Vina Alberdi constitutes their entire production, meaning all the fruit that usually goes into the higher tiers of reservas and grand reservas was funneled into Alberdi and the results are fantastic. The panel picked out the telltale herbal and coconutty American oak right away and loved the chocolatey, red fruit, ripe, silky tannins and super juicy acidity. A shockingly affordable alternative to high-end cab. Price and quality are so misaligned it's a gift to the fine wine lover.
Fifty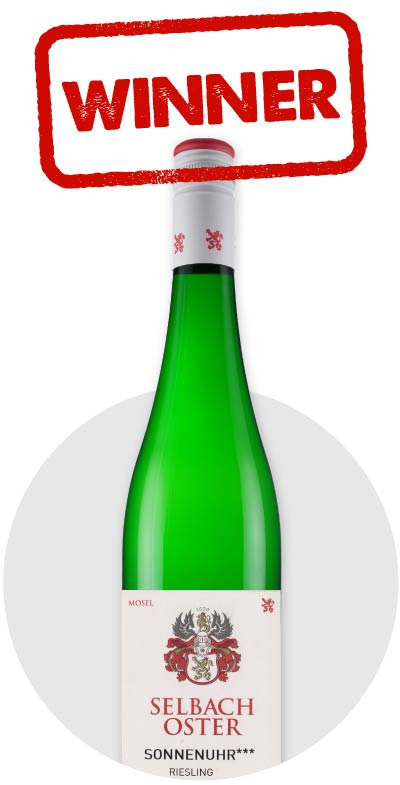 What are the chances that two Binny's wine pros from different locations would choose rieslings from the same producer to bring to our blind tasting? Pretty good when we are talking about Selbach Oster. It is also no surprise that both made the cut for our list of favorites. Made in a dry style with fruit from the sunny Zeltlinger Sonnenuhr vineyard, this wine is intensely citric and stuffed with apple and tropical fruits, spiced honey and spring flowers. Delicious now but built to age a decade or more. So good it's easily capable of destroying preconceptions about riesling.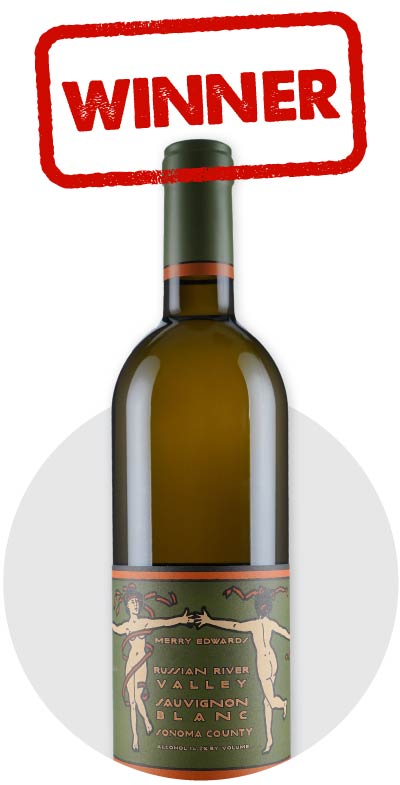 Surely one of California's greatest expressions of sauvignon blanc, Merry Edwards has a style all its own. Following the lead of oak aged white Bordeaux, some of this wine is raised in barrique. Couple that with lees stirring for extra creamy mouthfeel and top quality Russian River Valley fruit and you have something really special. It drinks a bit like lush chardonnay but is unmistakably sauvignon blanc showing flowers, ripe melons, peaches, citrus, saline minerality and a minty herbal edge. The fruit is so lush it almost seems sweet, the body so soft and creamy but when that brisk sauvignon acidity rushes in on the finish it is an otherworldly experience. A must try!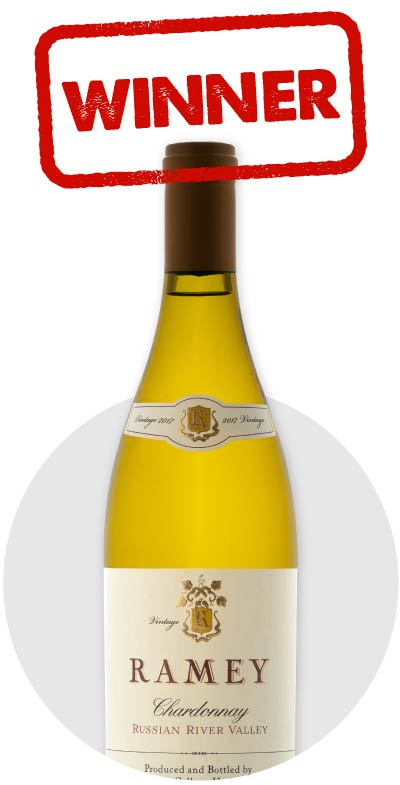 This beautifully balanced wine had the panel whispering about what constitutes the ideal chard and how this wine is a near bullseye. No one was surprised when Ramey was revealed as the producer. The 2020 RRV is so impressive for the way it combines laser focused intensity seamlessly with a rich creamy mouthfeel. The fruit character bursts in the mouth- a super nova of crunchy apple, pear, ripe peach and melon all riding on fresh, lemony acidity. Just delicious and unlike many rich Cali chards it is friendly to everything from seafood to poultry and pork.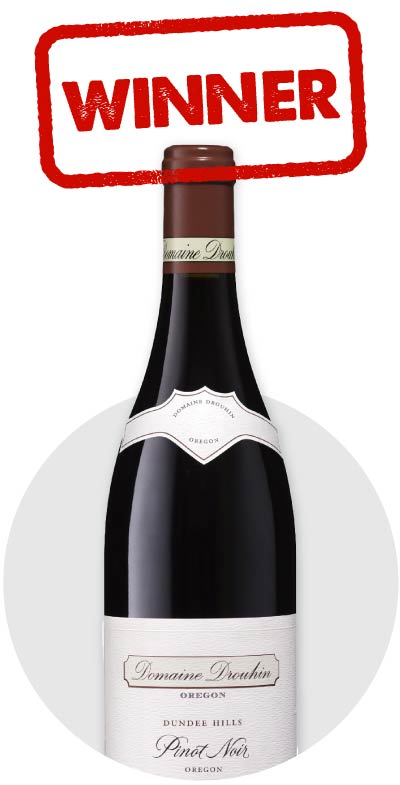 This is what Willamette pinot, as seen through a Burgundian lens, is all about. So aromatic, so graceful, so seductive, so undeniably delicious. Truly a benchmark for intense yet gorgeously complex and precise wine. Raspberry, cherry, rose petal, cedary cigar box, cinnamon and spice waft from the glass. The body is fleshy, giving and round- so silky and refined, that despite good tannic structure it glides over the palate to an endless finish that echoes with fruit, spice, vanilla and a complex suggestion of wintergreen informed root beer. Quintessential pinot!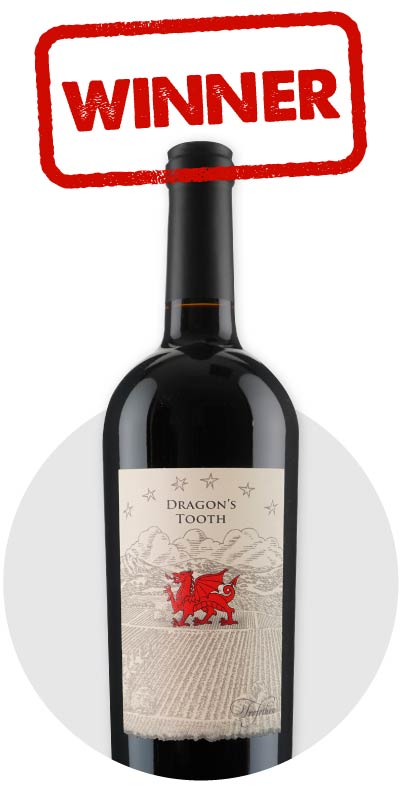 Trefethen is an OG in the coolish Oak Knoll District of Napa Valley where it's just warm enough to grow focused, fresh and intense Bordeaux varieties. This was hard to call blind, being a blend, but there was no hiding the quality. Atypically, malbec takes the lead in this mouthwatering, fruit driven, yet savory wine. It is at once lush and tangy displaying ripe plum, blackberry, and tart cherry fruit complemented by savory olive, mint, bay leaf, clove and anise. Ripe and decadent yet clearly showing its cool climate origins. Very well done. Steak!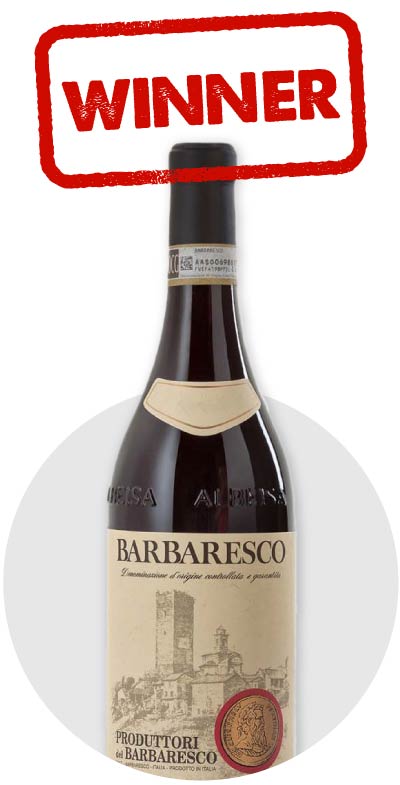 Nebbiolo without a doubt was the consensus, and an excellent one at that. We easily voted this our top red in the $50 and under category for its classic aromatic profile of herbs, licorice, rose petals, freshly turned earth, dried porcini, ripe juicy strawberries and cherries. On the palate it is intense and assertive yet elegant and fresh due to a lovely streak of zesty orange acidity. It is explosively flavorful and with gobs of ripe powerful tannins- it's built to age. Serious juice from a vintage in which Produttori did not make any single vineyard wines but put the very best, rigorously selected fruit into this one wine. Gorgeous! Meaty Ragu, roasted lamb and assertive cheeses.
Contributing Panelists:
Alicia Barrett,

Wine Educator

& Tasting Panel Chair

Todd Behrend, Wine Consultant, South Loop

Nathan Cornish, Wine Manager, Orland Park

Chad Crosby, Wine Manager, Lincolnwood

Doug Jeffirs, Director of Wine Sales

Ben Madeska, Wine Manager, Lincoln Park

Jamie McNee, Wine Manager, Portage Park

Emily Niketopoulos, Wine Manager, Montgomery