Main Content Starts Here
Barrel to Bottle: What the Hell Does That Taste Like?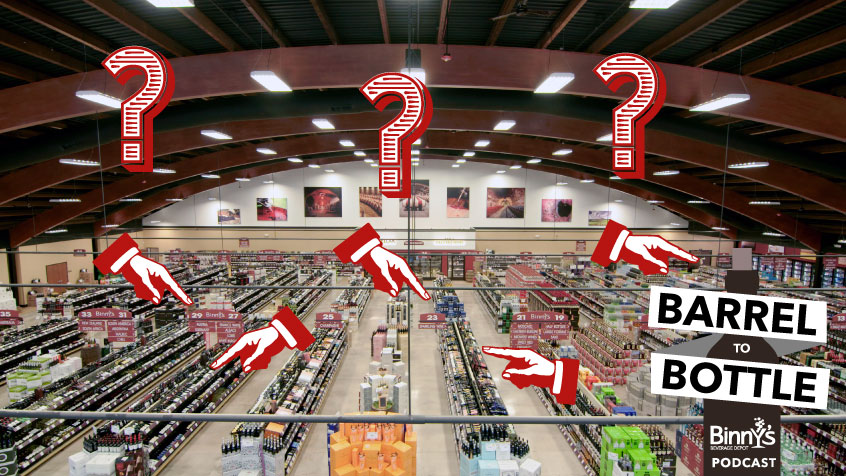 You know the classics. You know your favorites. But what about the rest? Our stores are home thousands of bottles of spirits, wine and beer. There are so many bottles that even the Barrel to Bottle Crew haven't tried all of them. Liqueurs with milk and eggs, Hungarian wines, 16% ABV beers! If you've ever wandered our aisles wondering "What the hell does that taste like?" this is the episode for you.
Drink along at home with the following oddballs and headscratchers: