Main Content Starts Here
Barrel to Bottle: Seipp Brewing Co.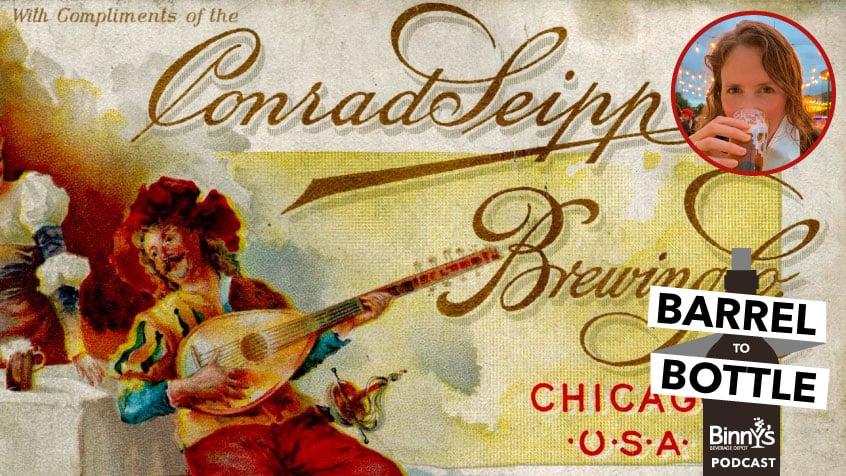 Seipp Brewing Co. was known as the Beer that Built Chicago, and at one time it was the best selling beer in America. It survived the Chicago Fire, but like many other Chicago breweries, couldn't survive Prohibition. Laurin Mack, Conrad Seipp's great great great granddaughter joins the Barrel to Bottle Crew to talk about reviving her family's brewery.