Main Content Starts Here
Barrel to Bottle: Q&Apalooza 2: Phoning It In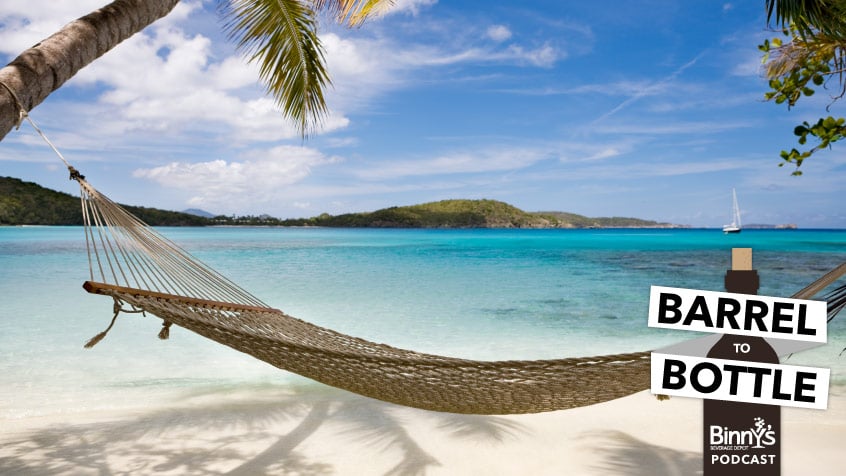 So it's come to this, another Barrel to Bottle Q&A episode. It's the holiday weekend and the Barrel to Bottle Crew felt like taking a break, luckily we've got a huge backlog of listener questions to tackle. Vacation, we had to get away.
Have a question for Binny's Beverage Depot? Hit us on Twitter and you might win a $20 gift card toward your next purchase! Tweet @BinnysBev.
Want to attend an upcoming tasting or event? Check out our events page.