Main Content Starts Here
Barrel to Bottle Podcast: Episode 7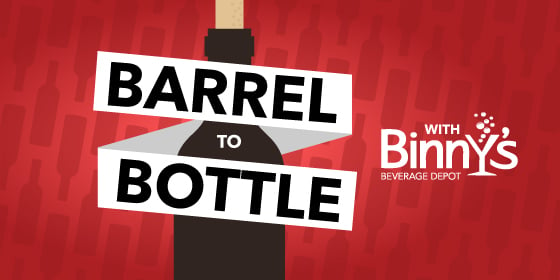 When Binny's beer guru Roger Adamson suggested that we learn how to infuse our own barrel aged stout, hosts Kristen Ellis and Jeff Carlin were all over it. Using a French press has never been more rewarding! After listening to this episode you're bound to try it yourself.
Have a question for Binny's Beverage Depot? Hit us on Twitter and you might win a $20 gift card toward your next purchase! Tweet @BinnysBev.
Want to attend an upcoming tasting or event? Check out our events page.