Main Content Starts Here
Barrel to Bottle Podcast: Episode 6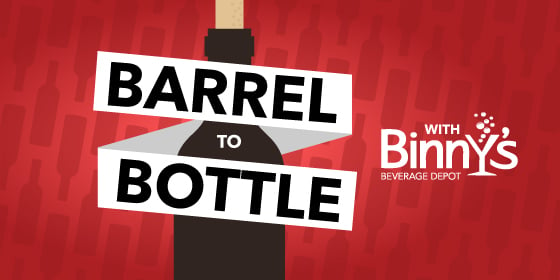 Scotchy Scotch Scotch! Pat Brophy from Binny's teams up with your hosts, Kristen Ellis and Jeff Carlin to bring you the latest from the Whiskey Hotline. They have Scotch on the brain. Listen as this dynamic trio breaks down methods of production, styles, and to how to properly taste and enjoy, Scotch.
Have a question for Binny's Beverage Depot? Hit us on Twitter and you might win a $20 gift card toward your next purchase! Tweet @BinnysBev.
Want to attend an upcoming tasting or event? Check out our events page.