Main Content Starts Here
Barrel to Bottle Podcast: Episode 5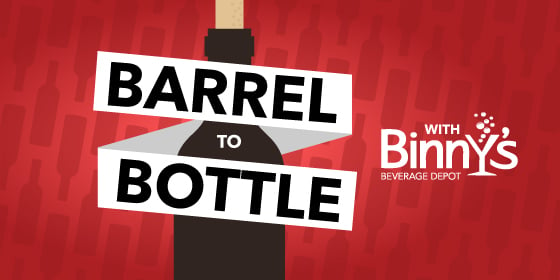 Becoming a Master Sommelier is one of the most difficult and rewarding achievements on the planet. Fernando Beteta MS joins hosts Kristen Ellis and Jeff Carlin to discuss the triumphs and pitfalls of preparing for the most difficult examination in the wine world.
Have a question for Binny's Beverage Depot? Hit us on Twitter and you might win a $20 gift card toward your next purchase! Tweet @BinnysBev.
Want to attend an upcoming tasting or event? Check out our events page.