Main Content Starts Here
Barrel to Bottle Podcast: Episode 4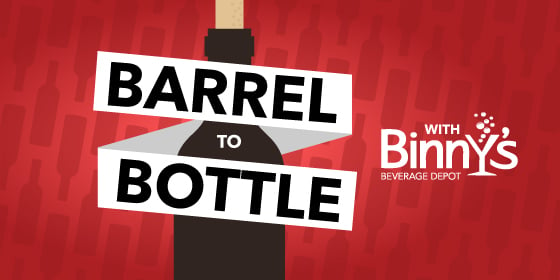 Scarcity in beer. It sounds like an oxymoron, however, when everyone wants to get their hands on the same beer it creates hysteria! Binny's Beer Buzz team Roger Adamson and Pat Brophy join hosts Kristen Ellis and Jeff Carlin to break down scarcity in beer. The Beer Buzz crew offer delicious alternatives to some favorite, and often unavailable, styles.
Have a question for Binny's Beverage Depot? Hit us on Twitter and you might win a $20 gift card toward your next purchase! Tweet @BinnysBev.
Want to attend an upcoming tasting or event? Check out our events page.