Main Content Starts Here
Barrel to Bottle Podcast Episode 20: Valentine's Day Pairings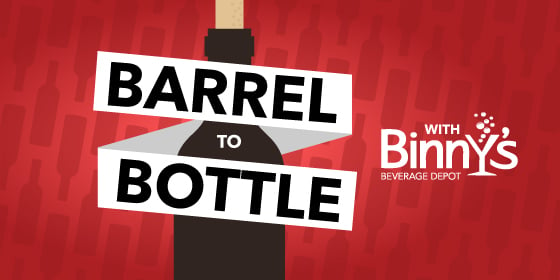 What's the perfect wine, spirit, or beer to go with your Valentine's Day plans? This week on Barrel to Bottle Kristen Ellis, Jeff Carlin, and Roger Adamson explore elegant offerings from KOHLER Original Recipe Chocolates in Wisconsin and pair them with various spirits, wine, and beer. Looking for something extra special this V-Day? Try Kohler Dark Chocolate Brandy.
Have a question for Binny's Beverage Depot? Hit us on Twitter and you might win a $20 gift card toward your next purchase! Tweet @binnysbev.
Want to attend an upcoming tasting or event? Check out our events page.