Main Content Starts Here
January 7, 2018
Barrel to Bottle Podcast Episode 16: A Cold Weather Beer Survival Guide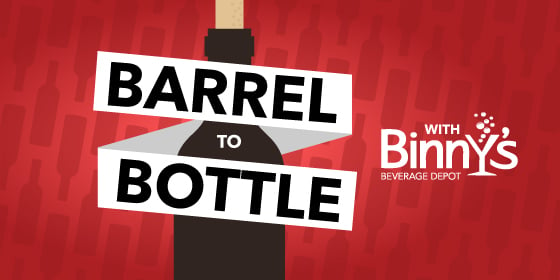 Binny's Beer Buzz expert Roger Adamson joins hosts Kristen Ellis and Jeff Carlin for a cold weather survival episode of Barrel to Bottle with Binny's Beverage Depot. Roger salutes old-school barleywines that are sure to keep you warm in the cold months of Winter.
Have a question for Binny's Beverage Depot? Hit us on Twitter and you might win a $20 gift card toward your next purchase! Tweet @BinnysBev.
Want to attend an upcoming tasting or event? Check out our events page.