Main Content Starts Here
Barrel to Bottle Podcast: Episode 11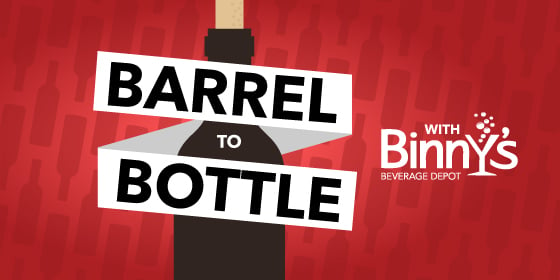 Binny's Beverage Depot's beer guru Roger Adamson is back again to join hosts Kristen Ellis and Jeff Carlin with a unique history of lambic beers and to unravel the mystery of gueuze (or Geuze.) Monique Huston and Greg Versch also join the conversation breaking down the process of fermenting with wild yeasts and how these characteristics define the lambic style.
Have a question for Binny's Beverage Depot? Hit us on Twitter and you might win a $20 gift card toward your next purchase! Tweet @BinnysBev.
Want to attend an upcoming tasting or event? Check out our events page.