Main Content Starts Here
Barrel to Bottle Podcast: Episode 10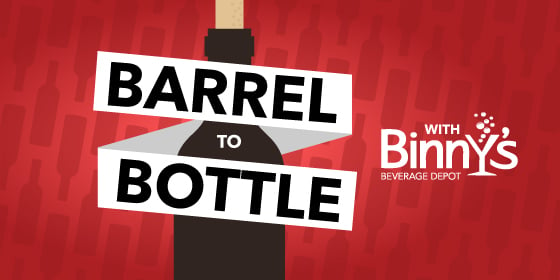 Binny's Beverage Depot takes you into the mysterious world of mezcal! Hosts Kristen Ellis and Jeff Carlin are joined by spirit specialist Monique Huston with a detailed breakdown of the hottest and most complex spirit coming out of Mexico. From tepeztate to tobalá and everything in-between, Monique shares her experiences exploring Mexico's small batch palenques (distilleries) and their unique histories.
Have a question for Binny's Beverage Depot? Hit us on Twitter and you might win a $20 gift card toward your next purchase! Tweet @BinnysBev.
Want to attend an upcoming tasting or event? Check out our events page.