Main Content Starts Here
Barrel to Bottle: New Riff Distilling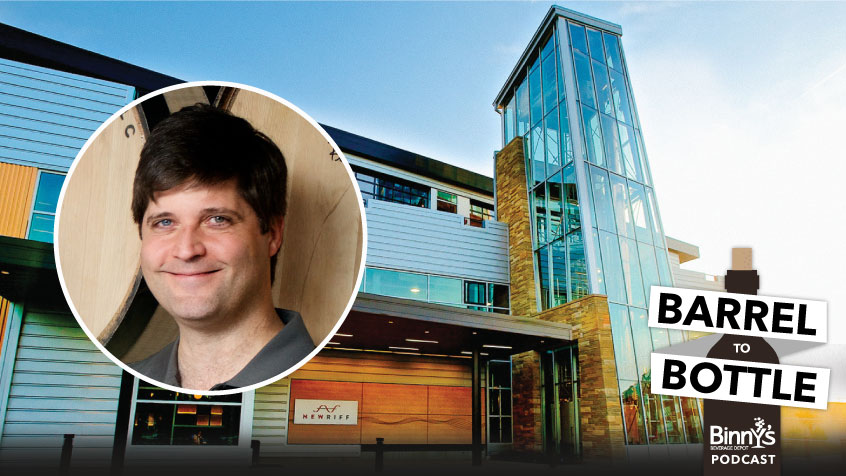 Jay Erisman loves Cincinnati Chili, but don't hold that against him. As co-founder of New Riff Distilling, Jay has helped turn this young distillery into one of the most exciting brands we carry. It's not common for a new distillery to make Bottled in Bond bourbon, but they wouldn't do it any other way at New Riff. Join the Barrel to Bottle Crew as we sample through our three Binny's Handpicks, as well as the new barrel proof rye and a Kentucky Terroir-driven gin.
Drink along at home with the following spirits:
New Riff Distilling Barrel Aged Kentucky Wild Gin
Have a question for Binny's Beverage Depot? Hit us on Twitter and you might win a $20 gift card toward your next purchase! Tweet @BinnysBev.