Main Content Starts Here
Barrel to Bottle: Mr. Black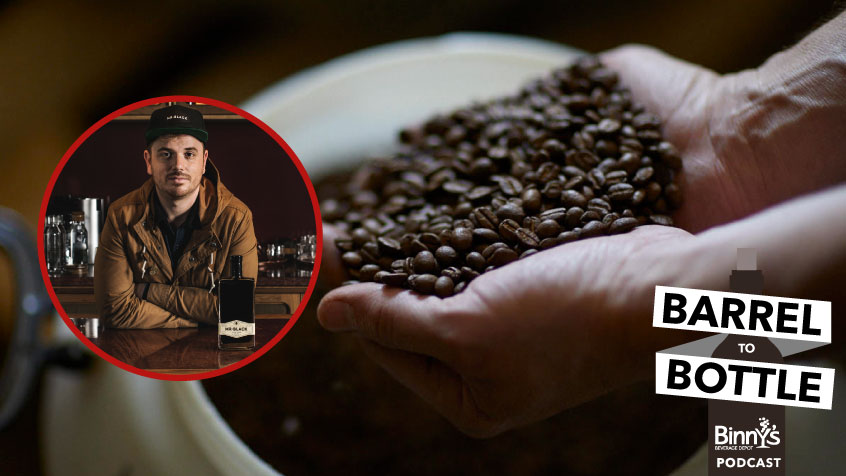 Mr. Black is the best coffee liqueur the Barrel to Bottle Crew has ever tasted. So it was a no-brainer to have Tom Baker, co-founder of Mr. Black, on the podcast. This is our first international and intercontinental episode of Barrel to Bottle as Tom is dialing in all the way from Australia. The crew will also be making cocktails using Mr. Black. Plus a listener Q&A about what makes whiskey so special.
Mix along at home with the Coffee Negroni
Bonus Episode - Mr Black: Ask an Australian
Barrel to Bottle is dropping into your feed with another bonus episode. We had a little extra time with Mr. Black co-founder Tom Baker, so Roger wanted to play "Ask an Australian"