Main Content Starts Here
Barrel to Bottle: Jean-Charles Boisset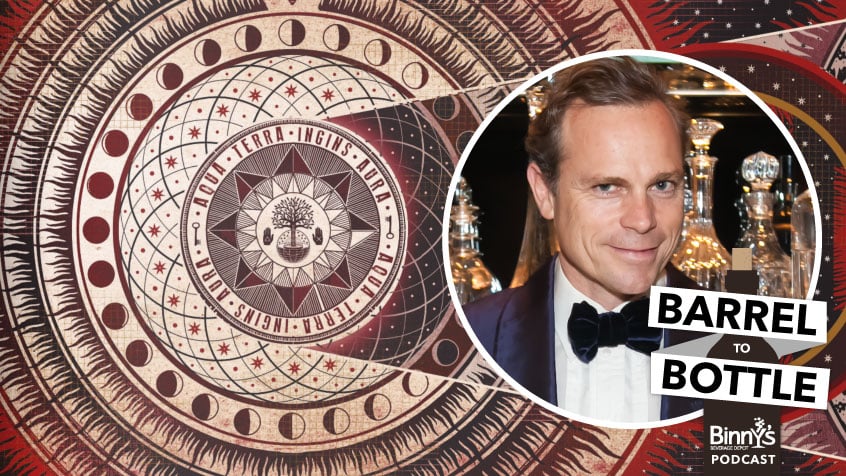 Ladies and gentlemen, bon jour from the heart of Burgundy! The Barrel to Bottle crew has welcomed many guests over the last few years, but none of them have been quite like Jean-Charles Boisset. Trying to summarize this episode couldn't possibly do it justice. This flamboyant Frenchman walks the Barrel to Bottle team through his sparkling offers from Burgundy, and his award winning California property, Raymond Estates and more.
Drink along at home with the following wines:
Bonus Episode - Jean-Charles Boisset's JCB Vodka
Jean-Charles Boisset's visit to the Barrel to Bottle studios was a whirlwind. He couldn't be contained to just one episode, so we're releasing a bonus episode. It took 17 years for Jean-Charles to bring his vodka to market, and he was nice enough to bring bottles for the Barrel to Bottle crew to try.
Have a question for Binny's Beverage Depot? Hit us on Twitter and you might win a $20 gift card toward your next purchase! Tweet @BinnysBev.