Main Content Starts Here
Barrel to Bottle: I Say Saison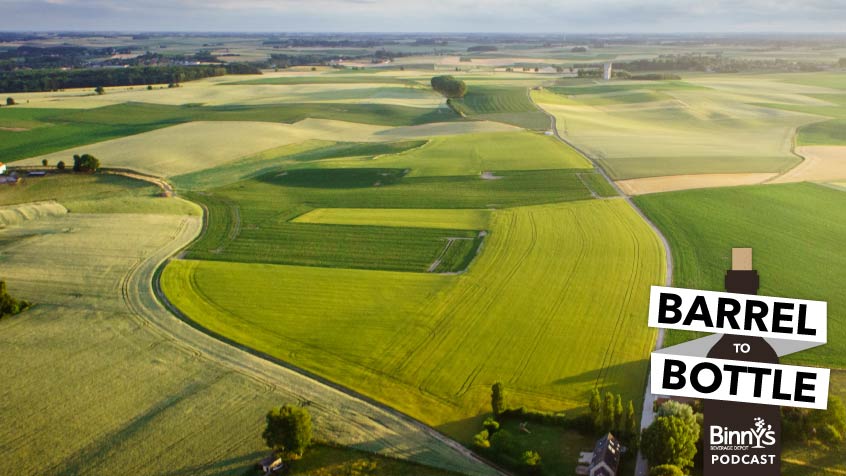 Saison may be the easiest style of beer to brew - and the hardest to master. Roger walks the Barrel to Bottle team through this classic style, showcasing timeless examples including Saison Dupont, Brasserie Dupont Cuvee Dry Hop, Allagash Saison and Boulevard Tank 7 Farmhouse Ale. Then the rest of the team mutines, opening some additional American craft examples, and hilarity ensues. Stick around for the Q&A segment for your chance to win a $20 if your question is answered on the podcast. This week's question pits "micro brew" vs. "craft brew."
Have a question for Binny's Beverage Depot? Hit us on Twitter and you might win a $20 gift card toward your next purchase! Tweet @BinnysBev.
Want to attend an upcoming tasting or event? Check out our events page.