Main Content Starts Here
Barrel to Bottle: Handpicking a Cask with Greg Metze and the Whiskey Hotline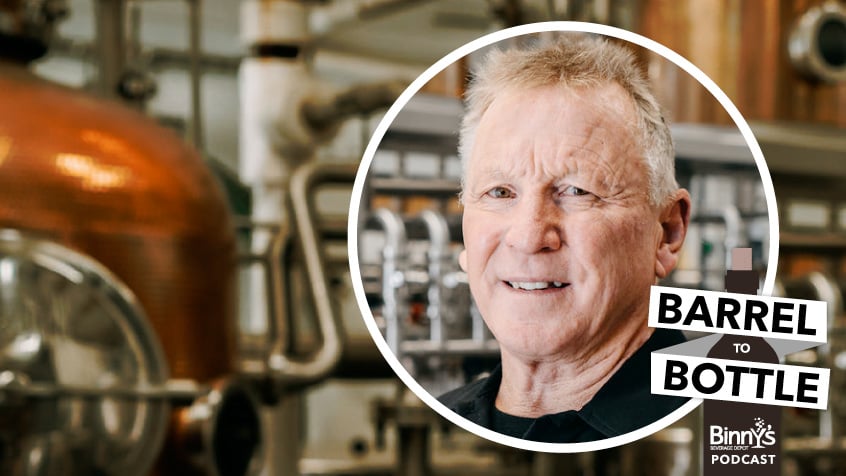 The industry has fallen in love with Binny's Handpicked Casks, but how does the Whiskey Hotline pick spirits for this legendary program? This episode of Barrel to Bottle is your chance to be there for the handpicking process. The Whiskey Hotline is joined by Greg Metze, Master Distiller at Old Elk Distillery and formerly of Seagram's Distillery in Lawrenceburg, Indiana, one of the world's largest distilleries. Together they'll pick four new barrels of Binny's Handpicks. Listen for industry secrets from Old Elk and get some insider dirt on MGP. Plus a customer Q&A about whiskey on the rocks. 
Have a question for Binny's Beverage Depot? Hit us on Twitter and you might win a $20 gift card toward your next purchase! Tweet @BinnysBev.
Want to attend an upcoming tasting or event? Check out our events page.