Main Content Starts Here
Barrel to Bottle: Growing the Little Guy with Koval's Sonat Birnecker Hart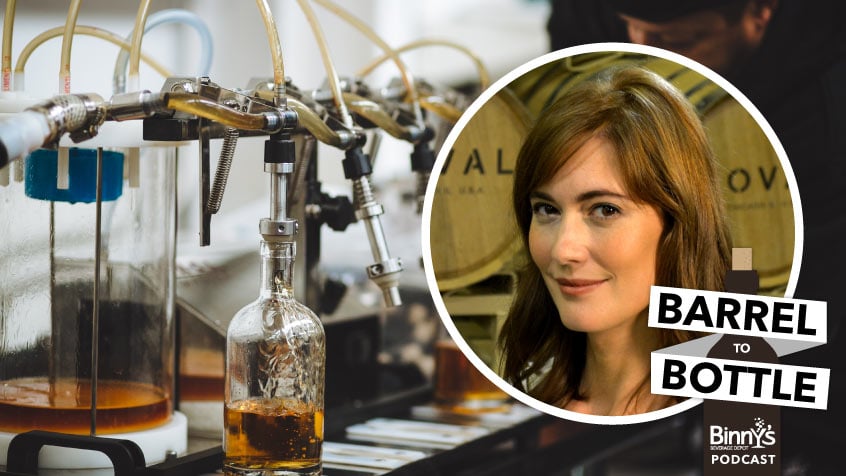 What started as a cool little Chicago darling has grown to become a global distilling presence: Koval. President and cofounder Sonat Birnecker Hart started Koval with her husband Robert, opting to buy a still instead of a house. Sonat walks the team through what it takes to grow the little guy: a lot of effort, knowledge and care. The team tastes Koval Bourbon and Rye, and Koval Gin and Cranberry Gin. Sonat covers the range, from an insider's view into distilling whiskies the brandy way, to the magic behind Koval's award winning package designs. Oh, and what happened to the spelt whiskey. Plus, in this week's Q&A segment, what bourbon would Animal drink, if he were real (and not a muppet)?
Have a question for Binny's Beverage Depot? Hit us on Twitter and you might win a $20 gift card toward your next purchase! Tweet @BinnysBev.
Want to attend an upcoming tasting or event? Check out our events page.