Main Content Starts Here
Barrel to Bottle Epsiode 29: Bourbon Women Night 2018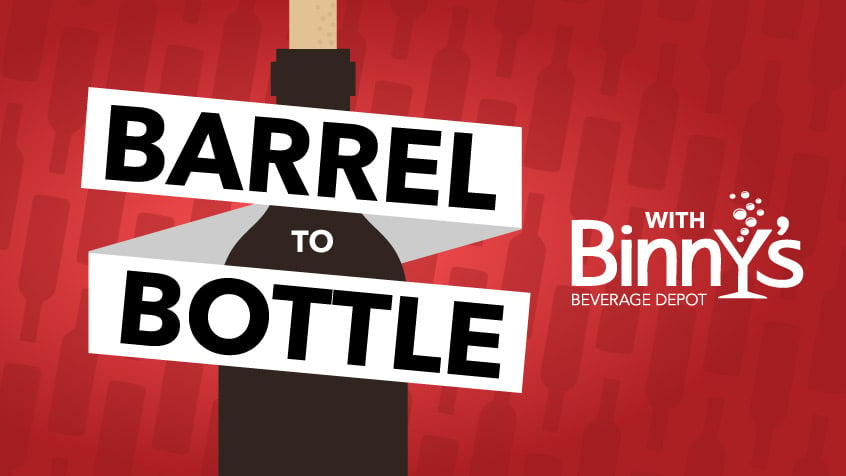 This week on Barrel To Bottle with Binny's Beverage Depot Kristen Ellis and Jeff Carlin take the podcast on the road to Bourbon Women Night 2018 to talk with movers and shakers in the world of Bourbon Women. Kristen talks with legendary distiller Al Young about celebrating his 50th anniversary at Four Roses and his love of bourbon history. Branch Ambassador for Bourbon Women Gina Caruso talks about her love of bourbon and the growth of the Bourbon Women Association.
Then, Brand ambassador for Glenmorangie and Ardbeg, Dan Crowell looks at the evolutionary advantages women have when it comes to tasting whiskey and shares some new offerings from; Ardbeg An Oa and Spios of Glenmorangie. Next up is Chief Cocktail Nerd, Co-Founder & Co-Owner of North Shore Distillery Sonja Kassebaum discussing what it takes to keep Illinois oldest craft-distillery running. Finally, Nick Nagele from Whiskey Acres Distilling Company in DeKalb, IL explores his "seed-to-spirit" mentality and the craft behind Binny's Bourbon Women 2018 Chicago Handpick selection.
Have a question for Binny's Beverage Depot? Hit us on Twitter and you might win a $20 gift card toward your next purchase! Tweet @BinnysBev.
Want to attend an upcoming tasting or event? Check out our events page.