Main Content Starts Here
December 9, 2018
Barrel to Bottle Episode 64: Port 2016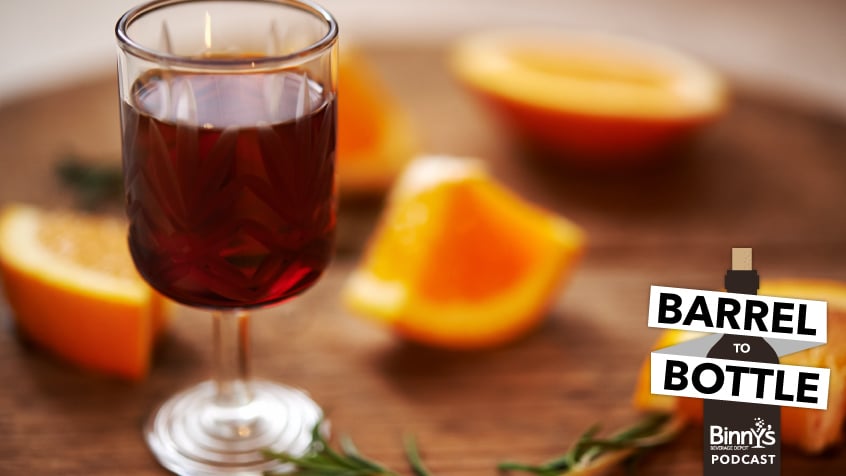 If you take out all the glamorous wine categories…Binny's Wine Buyer Bill Newton is responsible for everything else. One of his favorite categories is Port, which is getting extra attention for the release of the 2016 vintage – the first declared Port vintage since 2011. What Port lacks in glamour, it more than makes up for in intensity and age-ability. Bill shares a favorite vintage aged Port and talks about this great vintage. Stick around for the Q&A segment, when the team answers your question about red wine and cold weather.
Have a question for Binny's Beverage Depot? Hit us on Twitter and you might win a $20 gift card toward your next purchase! Tweet @BinnysBev.
Want to attend an upcoming tasting or event? Check out our events page.