Main Content Starts Here
Barrel to Bottle Episode 63: California Cabernet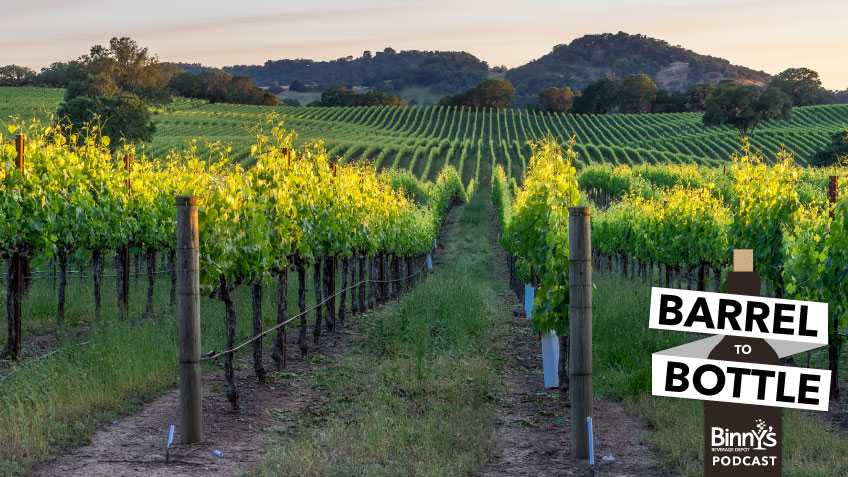 Cabernet is king, especially during the holidays. The full Barrel to Bottle team is in the house, joined by Binny's Wine Buyer Bill Newton, to talk through everything California Cabernet Sauvignon, tasting samples from Sonoma to Napa. Wines featured include cabernet bottlings from Gundlach Bundschu, Rodney Strong Alexander's Crown, Ulysees and Robert Mondavi. Stick around for the Q&A segment, when the team tackles your question about Malbec.
Have a question for Binny's Beverage Depot? Hit us on Twitter and you might win a $20 gift card toward your next purchase! Tweet @BinnysBev.
Want to attend an upcoming tasting or event? Check out our events page.