Main Content Starts Here
Barrel to Bottle Episode 61: Tokaji with Laszlo Meszaroz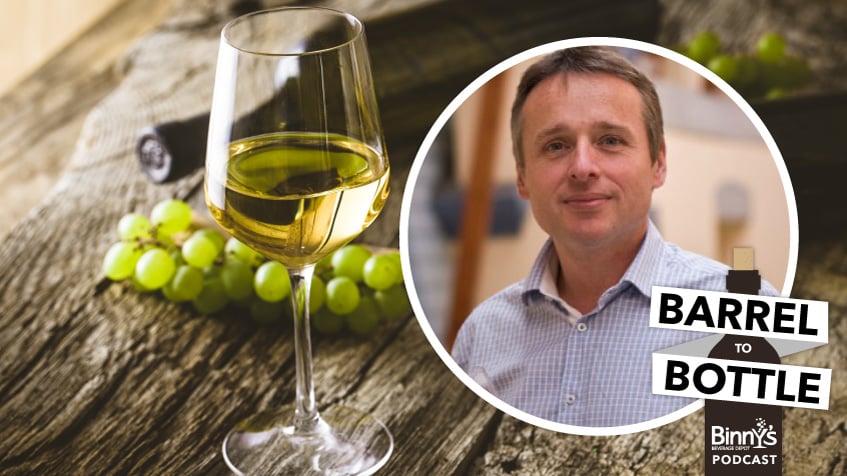 The Barrel to Bottle crew takes a walk on the sweet side this week. Tokaji is Hungary's sweet white, loved for complexity and class on par with the sweet wines of Bordeaux in France. Laszlo Meszaroz, Director of the Disznoko winery, joins the podcast team and shares the rich history of the region, plus examples of the region's sweet and dry white wines. Egeszsegere!
Have a question for Binny's Beverage Depot? Hit us on Twitter and you might win a $20 gift card toward your next purchase! Tweet @BinnysBev.
Want to attend an upcoming tasting or event? Check out our events page.