Main Content Starts Here
Barrel to Bottle Episode 59: Porter & Stouts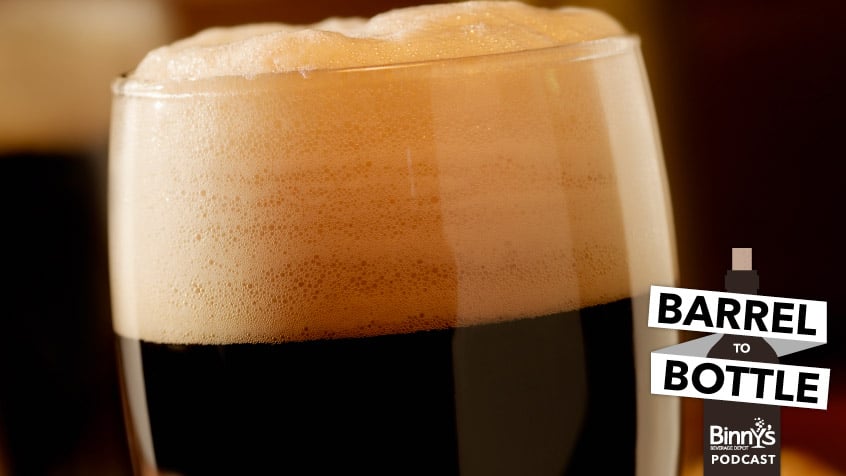 All stouts are porters, but not all porters are stouts. As the weather cools off, it's time for Roger to lead the Barrel to Bottle crew through a tasting of darker beers. Featured beers include Samuel Smith's Taddy Porter, Great Lakes Edmund Fitzgerald, Guinness Draught, Guinness Foreign Extra Stout, North Coast Old Rasputin, Stone Xocoveza and Central Waters Cassian Sunset. And stick around for the Q&A segment when the team tackles your question about grain whisky and Scotch for a $20 Binny's Gift Card.
Have a question for Binny's Beverage Depot? Hit us on Twitter and you might win a $20 gift card toward your next purchase! Tweet @BinnysBev.
Want to attend an upcoming tasting or event? Check out our events page.