Main Content Starts Here
Barrel to Bottle Episode 57: All the Islay Part 2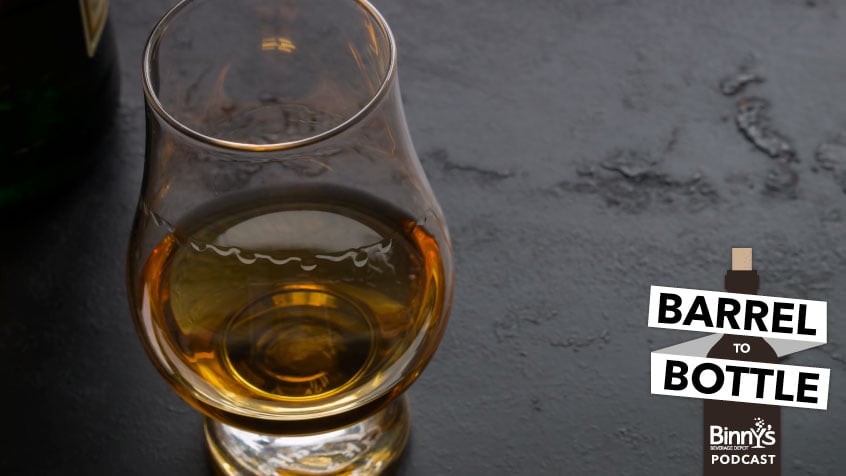 Picking up from last week, the Barrel to Bottle crew is joined by the Whiskey Hotline to taste through all eight active distilleries in Scotland's Islay region. Part II covers the more peaty distilleries: Lagavulin, Caol Ila, Laphroaig and Ardbeg. Also silly hats. And stick around for our customer Q&A segment, when the Whiskey Hotline discuss what it takes for a distillery to get into the Binny's Handpicked Casks program.
Have a question for Binny's Beverage Depot? Hit us on Twitter and you might win a $20 gift card toward your next purchase! Tweet @BinnysBev.
Want to attend an upcoming tasting or event? Check out our events page.