Main Content Starts Here
Barrel to Bottle Episode 56: All the Islay Part 1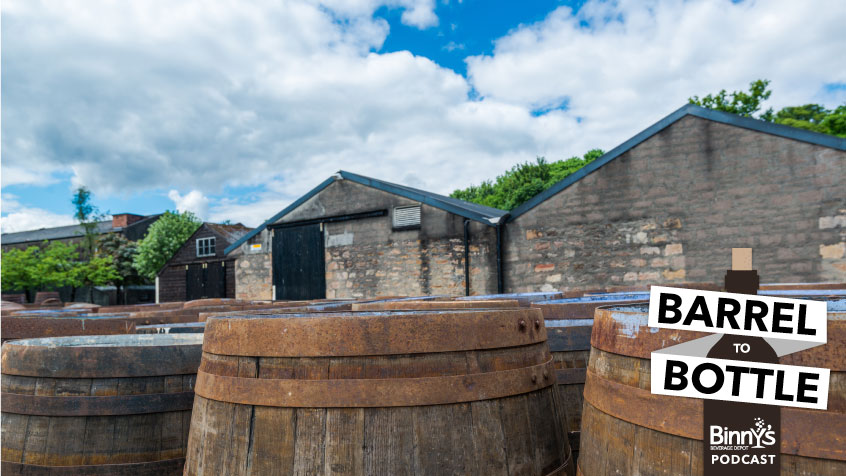 Scotland's Islay makes some of the most distinctive and immediately recognizable whisky in the world, from graceful and honeyed to richly peated, smoky and briny. The Barrel to Bottle crew teams up with the Whiskey Hotline in a guided tasting of all eight active distilleries on the Island, with lots of fun facts and Islay info along the way. Part I covers the less peaty distilleries: Bruichladdich, Bunnahabhain, Bowmore and Kilchoman. Keep an eye out for Part II coming next week!
Have a question for Binny's Beverage Depot? Hit us on Twitter and you might win a $20 gift card toward your next purchase! Tweet @BinnysBev.
Want to attend an upcoming tasting or event? Check out our events page.