Main Content Starts Here
Wine
|
September 23, 2018
Barrel to Bottle Episode 53: Binny's Wine Buyer Barb Hermann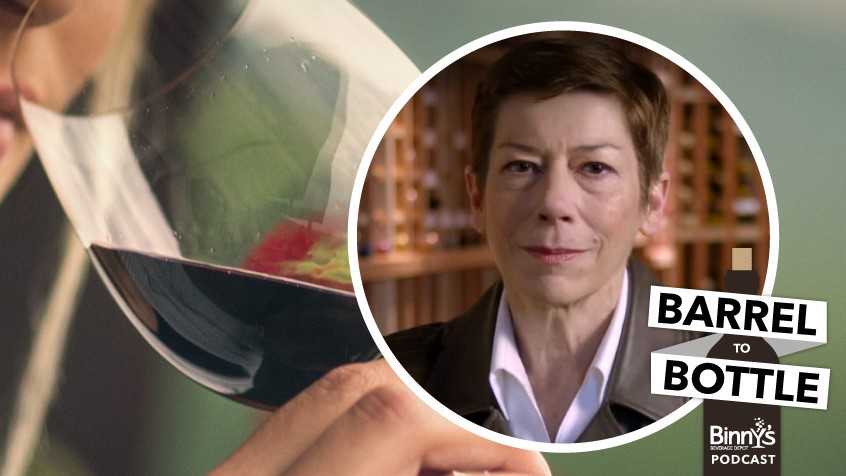 Have you ever wondered what it's like to live the glamorous life of a Binny's Wine Buyer? Meet Barbara Hermann. For the last 30 years, Barb has spearheaded the wine buying program at Binny's Beverage Depot. She joins the Barrel to Bottle team to cover how the wine world has evolved over the decades, about her extensive travel around the globe, about the Good Old Days, and how she works as a consumer advocate to find the best wines at the best prices.
Have a question for Binny's Beverage Depot? Hit us on Twitter and you might win a $20 gift card toward your next purchase! Tweet @BinnysBev.
Want to attend an upcoming tasting or event? Check out our events page.