Main Content Starts Here
Barrel to Bottle Episode 50: Q&Apalooza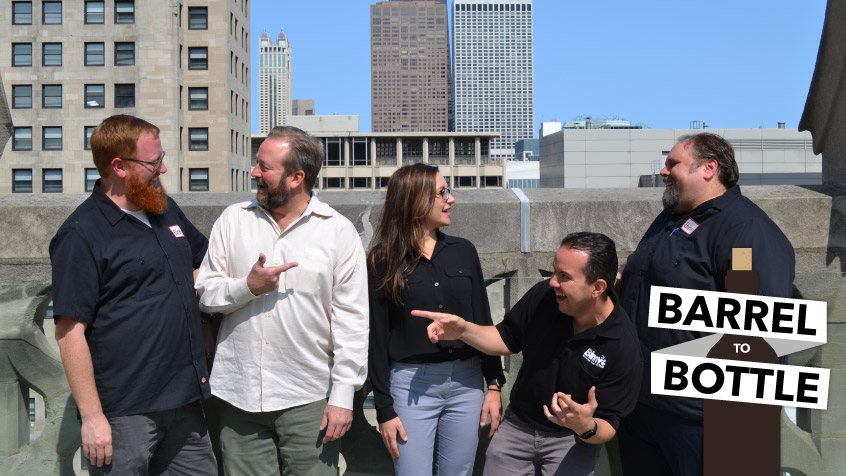 The Barrel to Bottle podcast crew celebrates 50 episodes with a special Q&A roundup. Submit your questions to @binnysbev on twitter, facebook or instagram, or email your questions to comments@binnys.com. If the team answers your question on the podcast, you'll win a $20 Binny's Gift Card. This fun episode collects some lost Q&A segments, and that means we're giving away a whole bunch of Binny's Gift Cards.
Have a question for Binny's Beverage Depot? Hit us on Twitter and you might win a $20 gift card toward your next purchase! Tweet @BinnysBev.
Want to attend an upcoming tasting or event? Check out our events page.