Main Content Starts Here
Barrel to Bottle Episode 49: Wes Henderson of Angel's Envy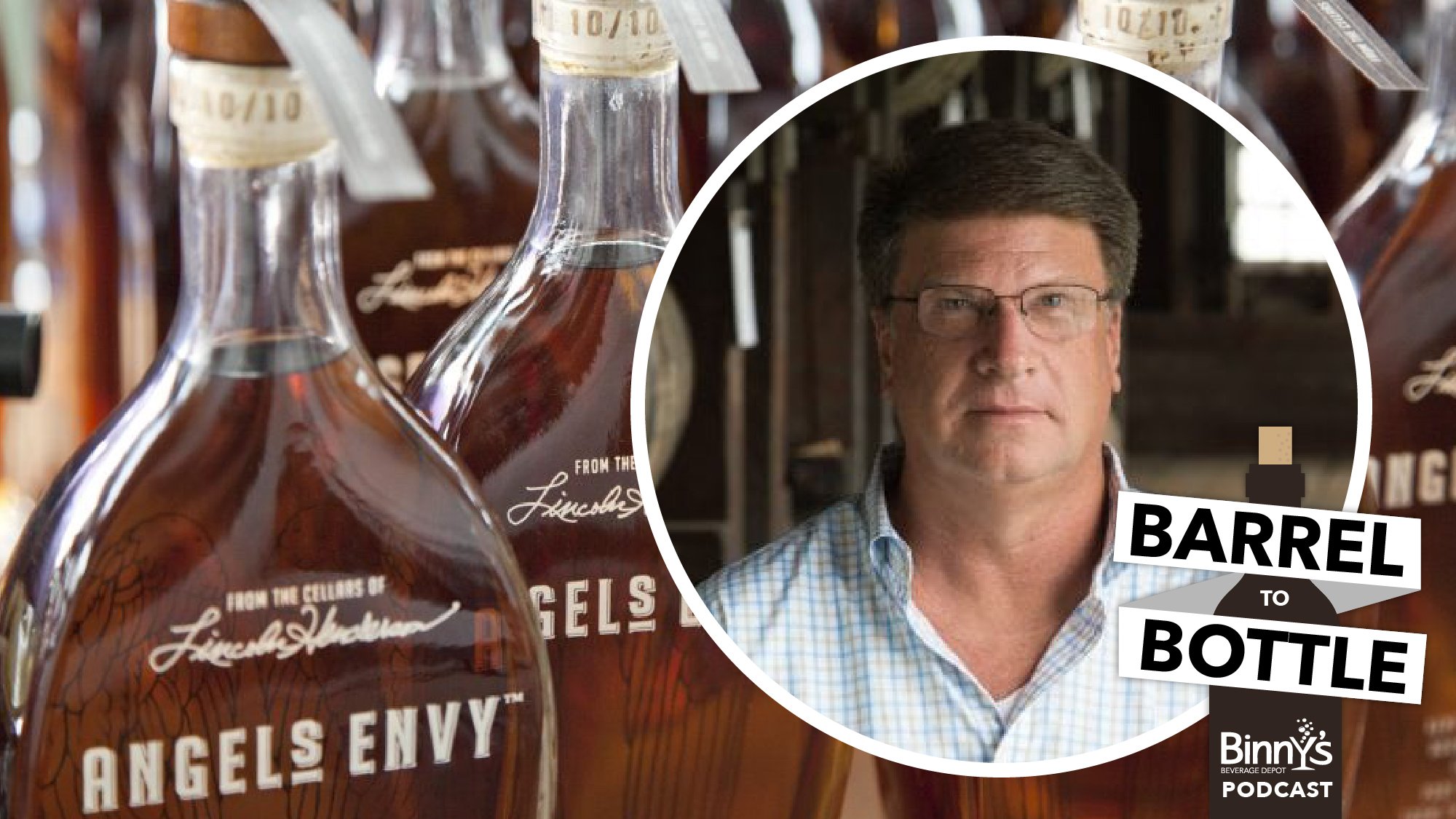 This week on Barrel to Bottle, Pat and Roger sit down with Kentucky bourbon dignitary Wes Henderson. Along with his father, Lincoln Henderson, Wes created the category-defining Angel's Envy by blending bourbons finished in Port barrels. Wes talks bourbon heritage, his brand new Louisville distillery, and what's on the horizon for his iconic brand. Plus, Wes sticks around for our Q&A segment to answer your question about barrel toast and char.
Have a question for Binny's Beverage Depot? Hit us on Twitter and you might win a $20 gift card toward your next purchase! Tweet @BinnysBev.
Want to attend an upcoming tasting or event? Check out our events page.