Main Content Starts Here
Barrel to Bottle Episode 38: Claire Villars-Lurton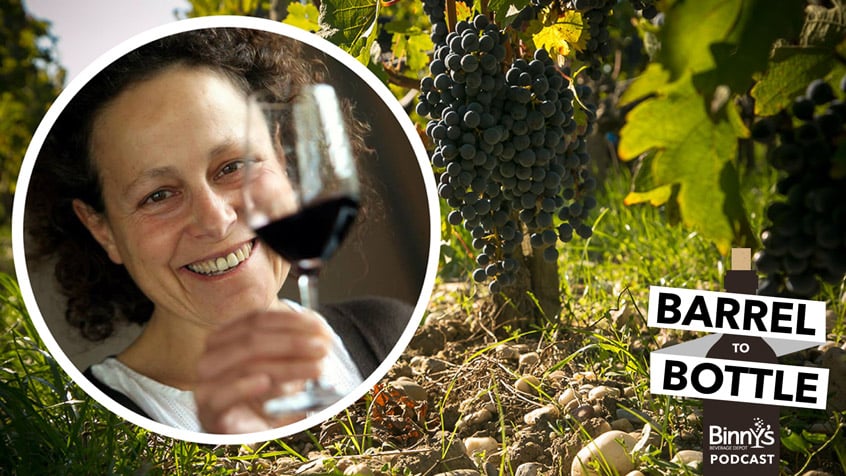 Claire Villars-Lurton is the embodiment of centuries of Bordeaux winemaking know how. She joins host Kristen to discuss the culture of French winemaking, managing a multi-generation family business across continents, and bringing that old-world experience into her new-world Sonoma winery. Plus, in this episode's Q&A segment, Kristen and Greg square up against the red wine headache.
Have a question for Binny's Beverage Depot? Hit us on Twitter and you might win a $20 gift card toward your next purchase! Tweet @BinnysBev.
Want to attend an upcoming tasting or event? Check out our events page.