Main Content Starts Here
Barrel to Bottle Episode 37: Italian Bubbles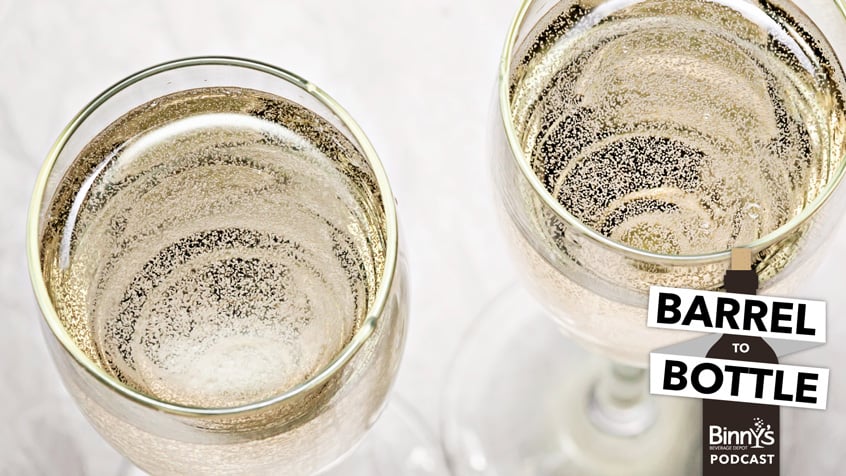 What's fizzy and refreshing, delicious and mixable, always fun and an absolute value? Prosecco! In this week's Barrel to Bottle, Kristen leads the team through one of her favorite categories: Italian sparkling wine. Topics range from affordable Prosecco to world class Franciacorta to sparkling wine cocktails. Stick around for the Q&A segment, as the team tackles the mystery of the punt.
Have a question for Binny's Beverage Depot? Hit us on Twitter and you might win a $20 gift card toward your next purchase! Tweet @BinnysBev.
Want to attend an upcoming tasting or event? Check out our events page.