Main Content Starts Here
Barrel to Bottle Episode 35: Alberto Bianchi and Wine Making at Newton Vineyard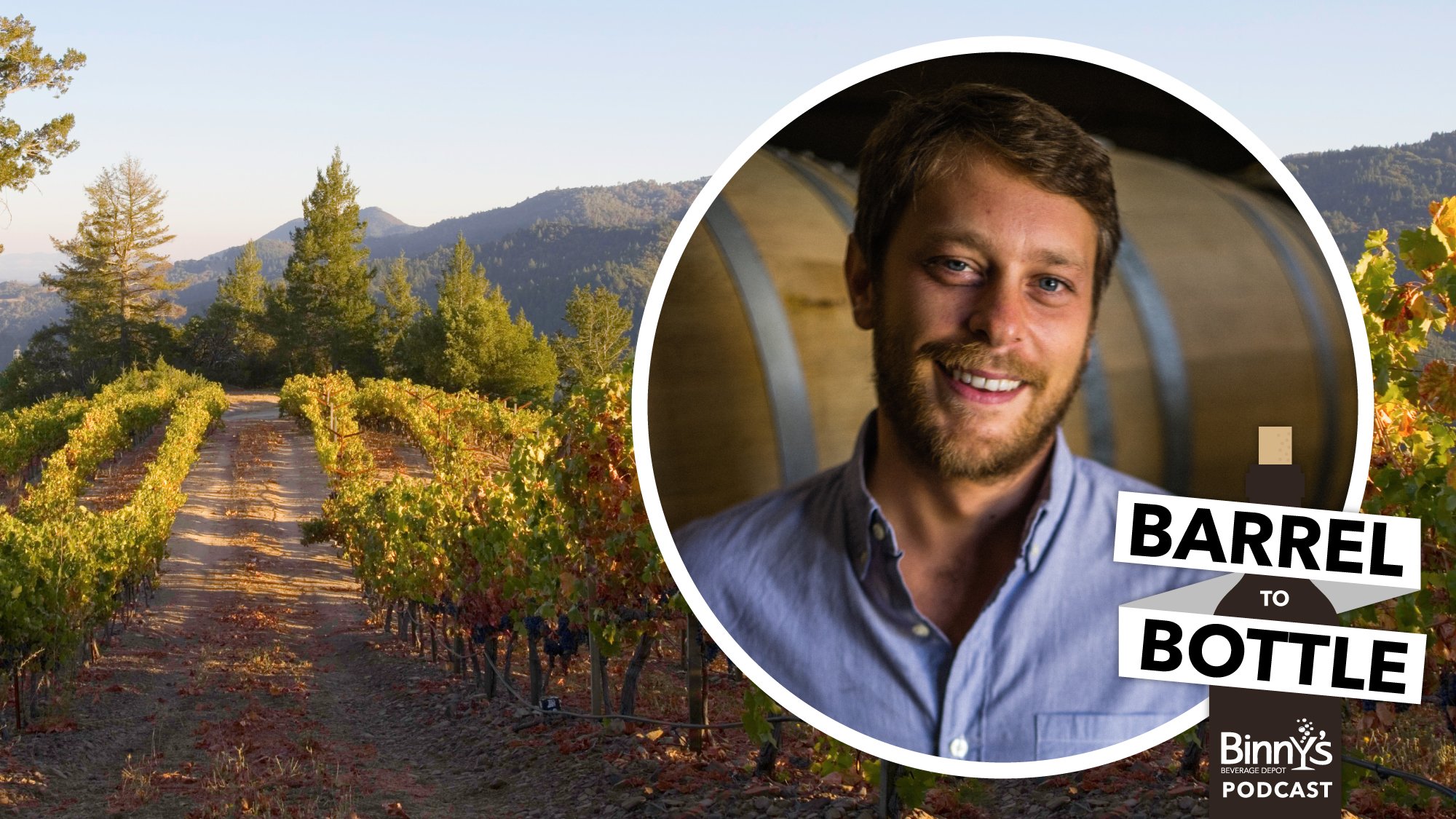 Kristen sits down with Alberto Bianchi, Winemaker at Napa Valley's Newton Vineyard. Alberto traces his winemaking journey from Italy to New Zealand to Napa Valley, highlighting vineyard management in Napa and around the world. Plus, the Barrel to Bottle team tackles your listener Q&A about neutral oak barrels and their use in wine, spirits and beer production.
Have a question for Binny's Beverage Depot? Hit us on Twitter and you might win a $20 gift card toward your next purchase! Tweet @BinnysBev.
Want to attend an upcoming tasting or event? Check out our events page.