Main Content Starts Here
Barrel to Bottle Episode 34: All About Rye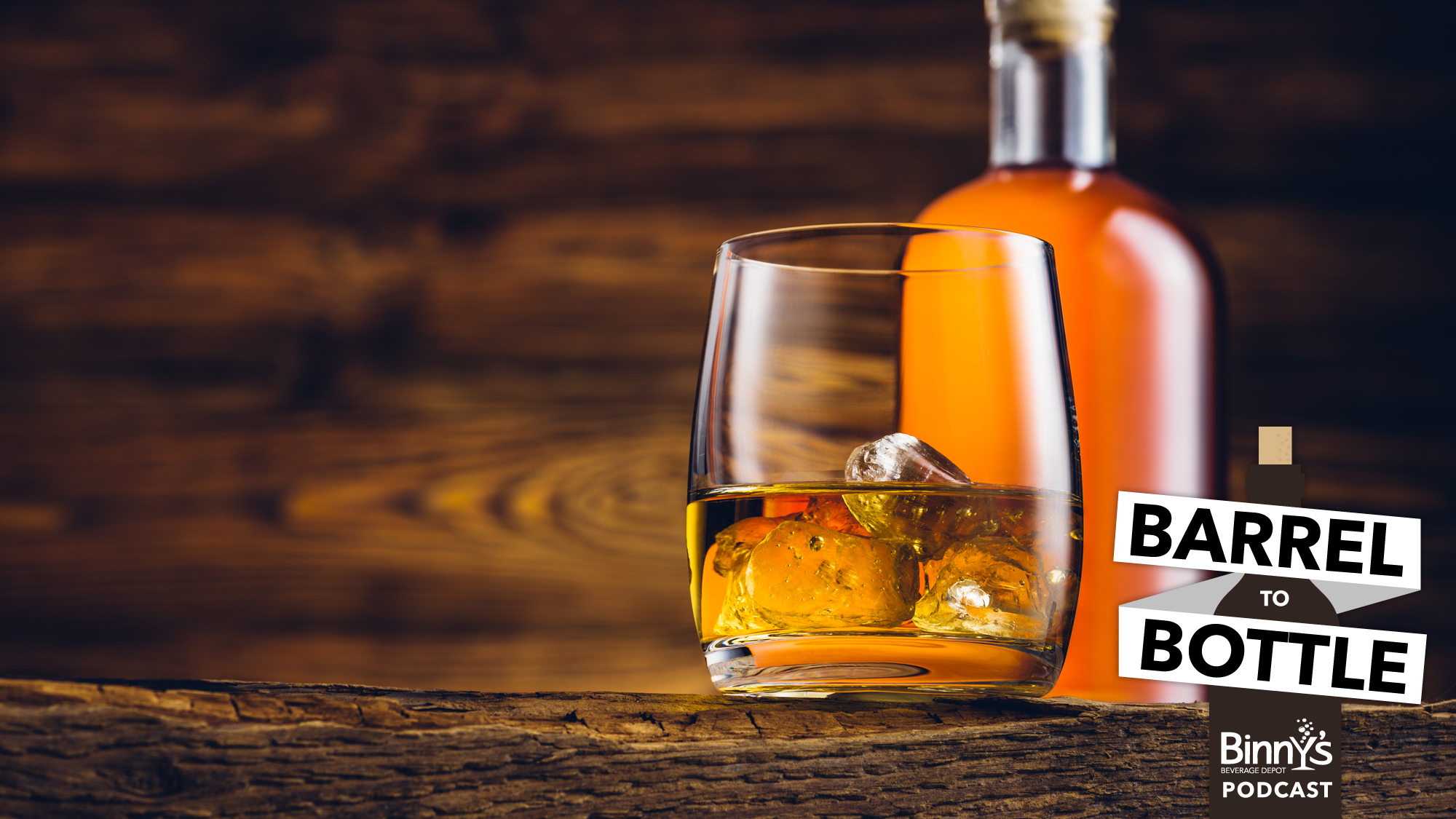 Craft whiskey is hot, but there's still a lot of confusion surrounding rye. From rye whiskey to high-rye bourbon, The Barrel to Bottle Podcast team covers the basics of this hot category. Kristen, Pat and Roger taste several examples from Whiskey Acres, High West and Rittenhouse (plus Pat's favorite everyday high-rye bourbon from Old Forester) plus two different versions of the classic Old Fashioned cocktail side by side.
Have a question for Binny's Beverage Depot? Hit us on Twitter and you might win a $20 gift card toward your next purchase! Tweet @BinnysBev.
Want to attend an upcoming tasting or event? Check out our events page.