Main Content Starts Here
Barrel to Bottle Episode 32: Oloroso Sherry & Sherry Aged Whisky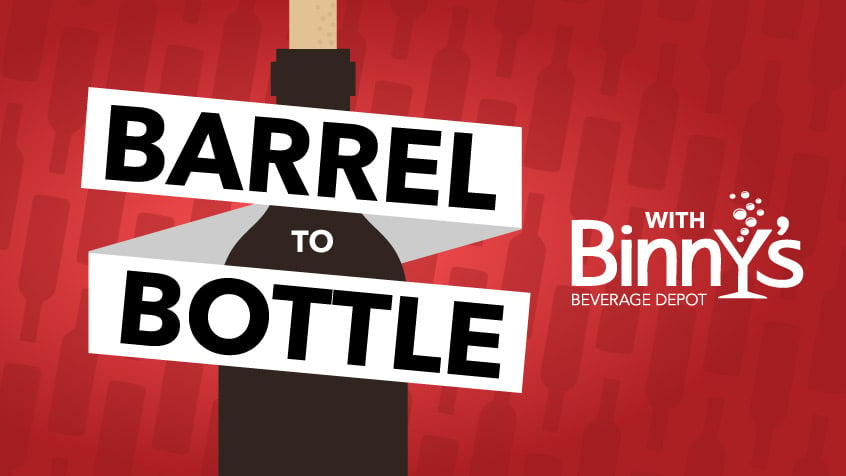 What's the connection between this classic Spanish wine region and some of the most respected whiskies in the world? In this week's episode of Barrel to Bottle: The Binny's Podcast, Kristen, Pat and Roger talk through Sherry 101 and taste several examples of Oloroso Sherry cask aged whiskies, including examples ranging from local craft distilleries to global single malts from India and Scotland.
Have a question for Binny's Beverage Depot? Hit us on Twitter and you might win a $20 gift card toward your next purchase! Tweet @BinnysBev.
Want to attend an upcoming tasting or event? Check out our events page.