Main Content Starts Here
Barrel to Bottle Episode 31: Revolution Brewing's Marty Scott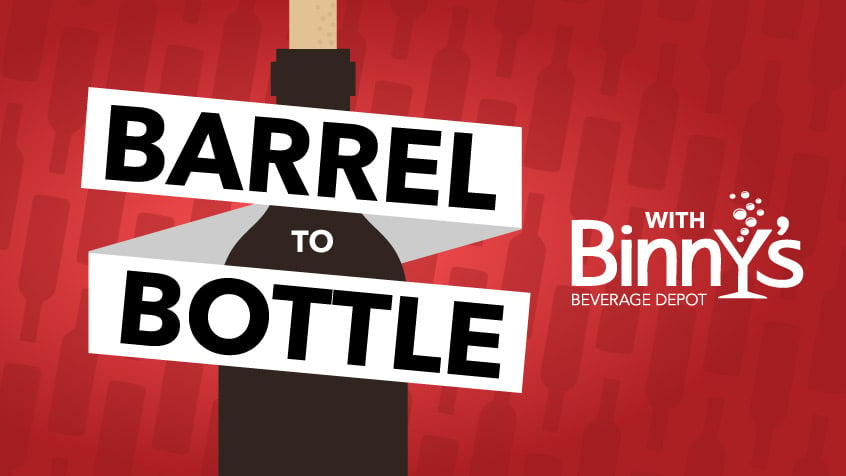 This week on Barrel To Bottle with Binny's Beverage Depot- Kristen Elli & Jeff Carlin, along with Binny's Beer Buzz expert Roger Adamson & the Whiskey Hotline's Pat Brophy, welcome Marty Scott from Revolution Brewing Company to the podcast to talk about one of the most iconic in independent breweries in the country. As Quality and Innovation Lead for Revolution Brewing Company, Marty has his hands in almost every aspect of brewing of Revolution's dynamic line of offerings but his passion is for The Deep Wood Series of beers, he shares his efforts to make the latest incarnation of Cafe Deth a masterpiece. Marty looks back at the history of Revolution, it's the science-backed beer experiments that have brought forth Rev's wide range of beers, and the unique complexities of the wet milling utilized by the Green Fist brand.
Have a question for Binny's Beverage Depot? Hit us on Twitter and you might win a $20 gift card toward your next purchase! Tweet @BinnysBev.
Want to attend an upcoming tasting or event? Check out our events page.