Main Content Starts Here
Barrel to Bottle Episode 28: Jimmy & Eddie Russell of Wild Turkey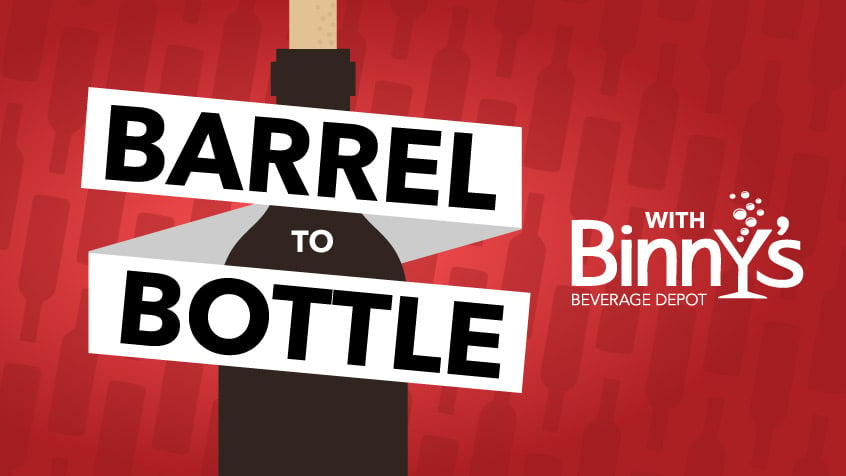 This week on Barrel To Bottle with Binny's Beverage Depot, Kristen Ellis, Jeff Carlin, Pat Brophy and Roger Adamson present a unique conversation with Jimmy and Eddie Russell from Wild Turkey Distilling Co. These two icons of American whiskey talk about their combined 90+ years making whiskey in Kentucky, how the process has changed over the years, the innovation behind Wild Turkey American Honey, and handing down the distilling tradition to another generation of Russells.
Have a question for Binny's Beverage Depot? Hit us on Twitter and you might win a $20 gift card toward your next purchase! Tweet @BinnysBev.
Want to attend an upcoming tasting or event? Check out our events page.