Main Content Starts Here
Wine
|
September 23, 2019
Barrel to Bottle: Courtney Foley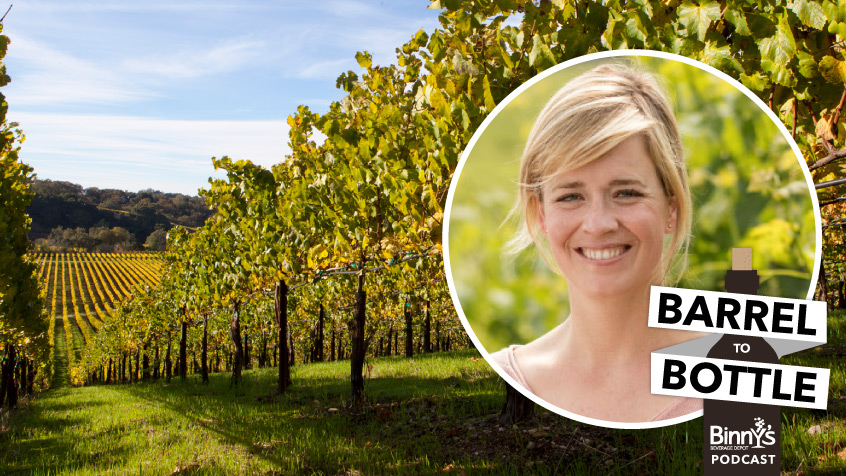 Wine royalty visits the Barrel to Bottle studios once again. This week, it's Courtney Foley, winemaker at Chalk Hill Estate. She discusses the challenges of jumping from a 4,000 cases to a 40,000 case production facility, implementing a sparkling program across the Foley Portfolio, and what "Estate Bottled" means at Chalk Hill. We've got more hockey talk then we've ever had, too! Stick around for a customer Q&A about grape stomping.
Drink along at home with the following wines:
Chalk Hill Estate Chardonnay 2016
Chalk Hill Pinot Noir 2016
Have a question for Binny's Beverage Depot? Hit us on Twitter and you might win a $20 gift card toward your next purchase! Tweet @BinnysBev.
Want to attend an upcoming tasting or event? Check out our events page.