Main Content Starts Here
Barrel to Bottle: Bordeaux 2018 Preview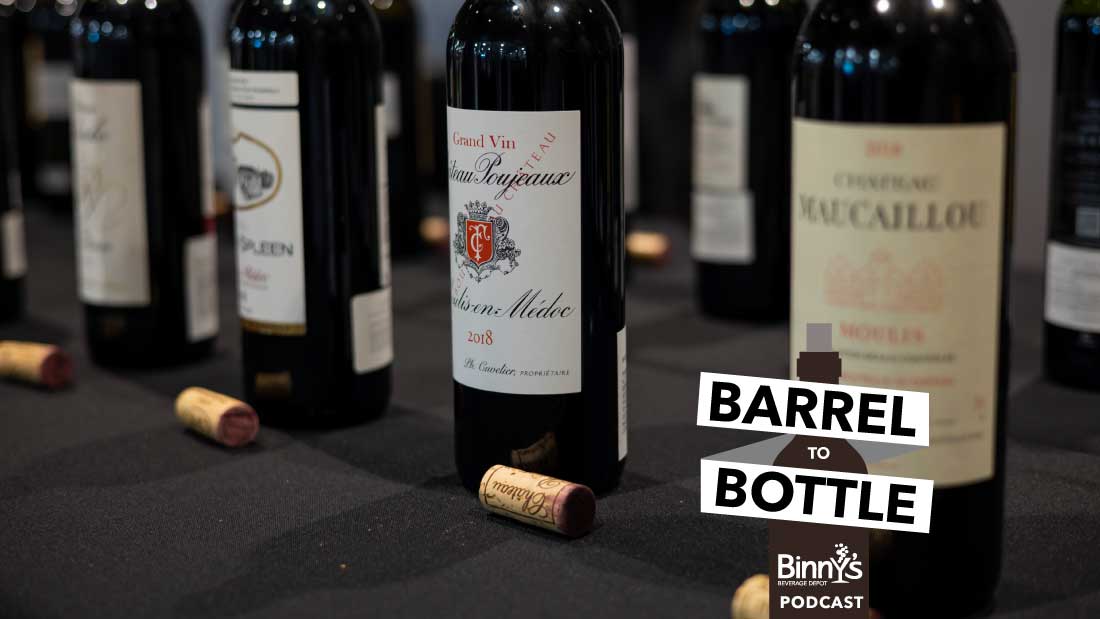 Binny's received 50 cases of 2018 Bordeaux samples, which were shared across the chain so wine staff from all stores could better understand the vintage. Whether you'd like to drink now or cellar for later, there are some outstanding 2018 Bordeaux wines to discover.
Listen to our wine team, including our Director of Wine (and buyer of Bordeaux), Barbara Hermann, as we talk En Primeur, how to barrel taste, Barb's aggressive Bordeaux tasting schedule, the original garagistes and, of course, the 2018 vintage.
What were their overall impressions of the 2018 vintage?
Barb said, "It's truly excellent. It reaffirmed the early hype when the wine came out on futures."
While Greg, in reference to his Taoist vinegar tasters painting, said, "I was the grinning moron. I just loved these wines."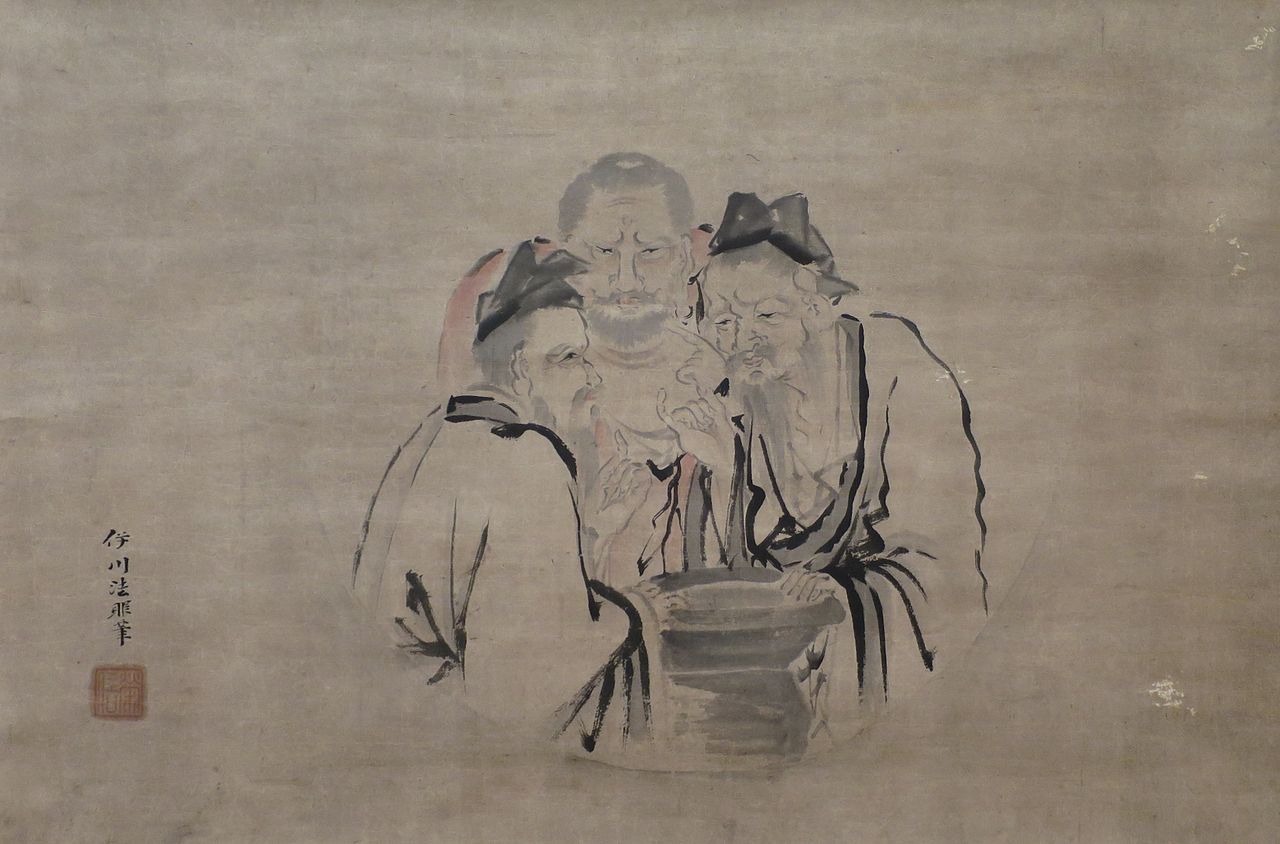 "Really really good and not crazy expensive. Silky, intense, tobacco, and zippy acidity..." - Bill Newton, Binny's wine buyer
"This commune showed really well. Almost all were very aromatic. With age, they have a smoky, tobacco aroma." - Barbara Hermann, Director of Wine
"Seductive, elegant aromas of coffee, and roasted nuts. This was my favorite." - Doug Jeffirs, Director of Wine Sales
"Bigger and richer in style than the herbal mint notes of Margaux in 2014." - Barb
"Dollar for dollar, this was my favorite commune. We were tasting a bunch of stars." - Barb
"Lovely aromatics, floral and perfumed. Earthy and woody alongside a lot of fruit concentration." - Alicia Barrett, Wine Educator
"Oh wait, this is really good. I need to take notes!" - Greg, Director of Communications
"I loved these wines. Big and expressive, they all generally need a lot of time." - Alicia