Main Content Starts Here
Barrel to Bottle: Bo Barrett of Chateau Montelena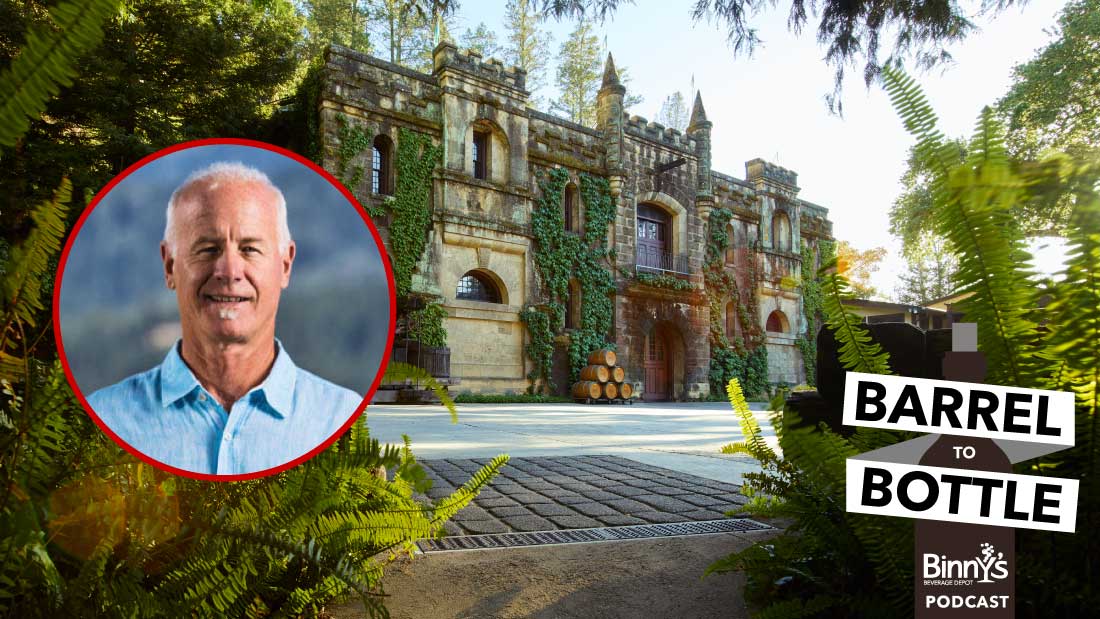 In the early 70s, when Bo Barrett and his father James started at Chateau Montelena, wine hadn't been made there since before Prohibition. A few years later, their Chardonnay would beat out French Chardonnays at the Judgment of Paris. It's the kind of scrappy, underdog story that Hollywood loves. Alicia, Greg and Chris taste through four wines with Bo and talk about the history of his game-changing winery.
Drink along at home with the following wines:
We were lucky enough to spend a lot of time a few weeks ago with Bo Barrett. So much that we were able to get a bonus episode out of it. We're jumping into your feed with a deeper dive into the AVA, as well as the past, present and future of Chateau Montelena.