Main Content Starts Here
Barrel to Bottle: Amaro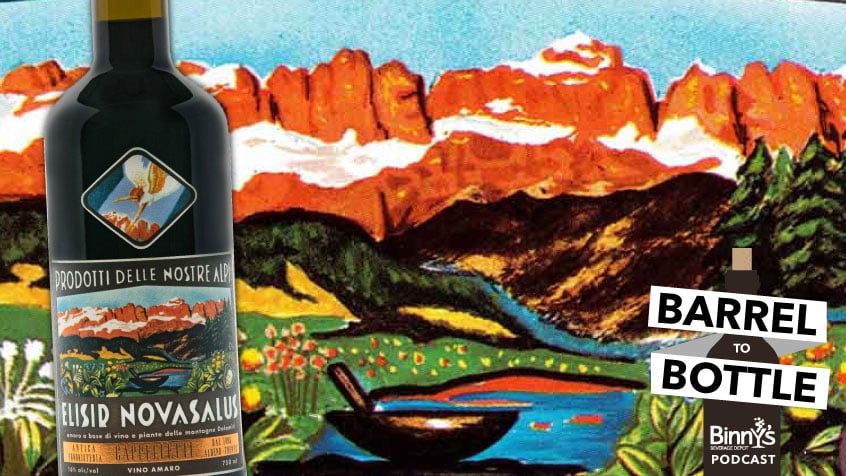 Pat Brophy loves amaro, and so does our special guest, longtime Binny's wine buyer Bob Calamia. Amari are more than just bitter beverages that make Roger miserable, they serve a real, biological purpose. Pat samples out 11 amari with the Barrel to Bottle crew and the gastric juices get flowing.
"If you ever accidentally drank your dad's cologne as a child and want to relive that experience..." - Roger Adamson
Drink along at home with the following amari:
Berta Amaro D'erbe
Scaramagli Amaro alle Erbe
Have a question for Binny's Beverage Depot? Hit us on Twitter and you might win a $20 gift card toward your next purchase! Tweet @BinnysBev.