Main Content Starts Here
Barrel to Bottle: Alexandre Gabriel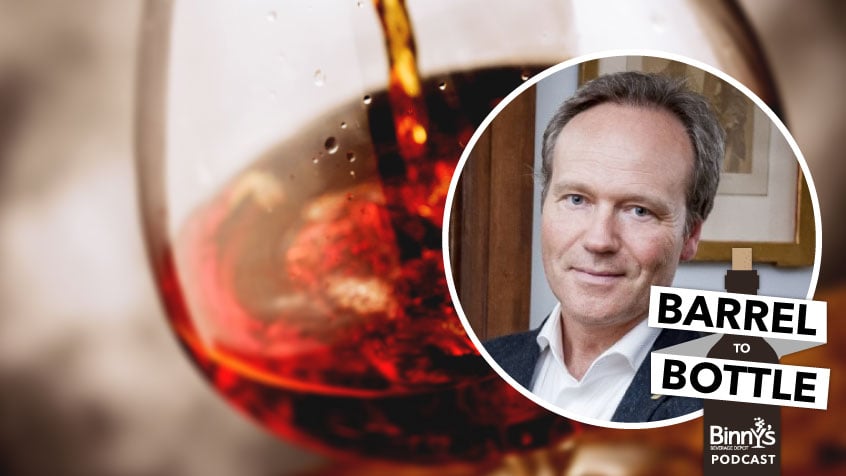 As the Master Blender at Maison Ferrand, Alexandre Gabriel has been producing quality French spirts for 30 years. When he's not looking to redefine Cognac and grape distillates with new and unique cooperage, he's preserving the incredible history of the Ferrand family.
Drink along at home with the following cognacs:
Pierre Ferrand 10 Generations
Have a question for Binny's Beverage Depot? Hit us on Twitter and you might win a $20 gift card toward your next purchase! Tweet @BinnysBev.