Main Content Starts Here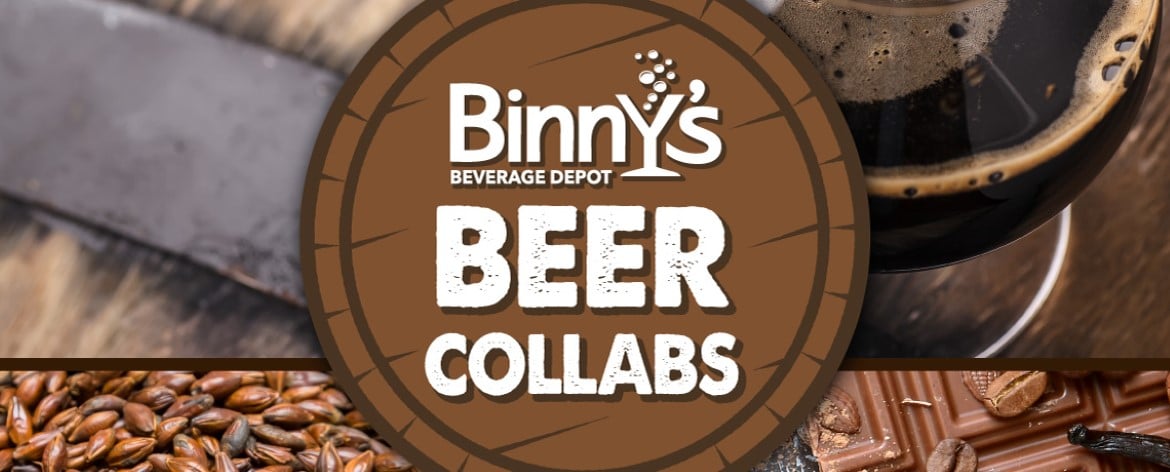 Each year, Binny's hand selects hundreds of different spirit barrels, including a bevy from Buffalo Trace, Wild Turkey, Weller, Eagle Rare, Knob Creek and more. As soon as the barrels are emptied the clock starts ticking, and it becomes a race against time for our beer team to get them in the hands of our favorite breweries so they can be filled while the barrels are still as fresh as possible. The process is almost always painstaking, like when we rented a semi truck to make the 5 hour trek to Kentucky to pickup Weller barrels. Once loaded, we immediately turned the truck around and drove our precious cargo 10 hours to northern Iowa to make sure our barrels were as wet as possible for our collaborative beer with Toppling Goliath. Each of our projects has a similar strenuous story, but the end results far outweigh the grind that comes along with trying to help craft the best beers in the world.
A variety of stouts and some other big brews are patiently aging at the following breweries. Follow us @BinnysBev, for updates and to follow the journey from barrel to bottle…or can.