Main Content Starts Here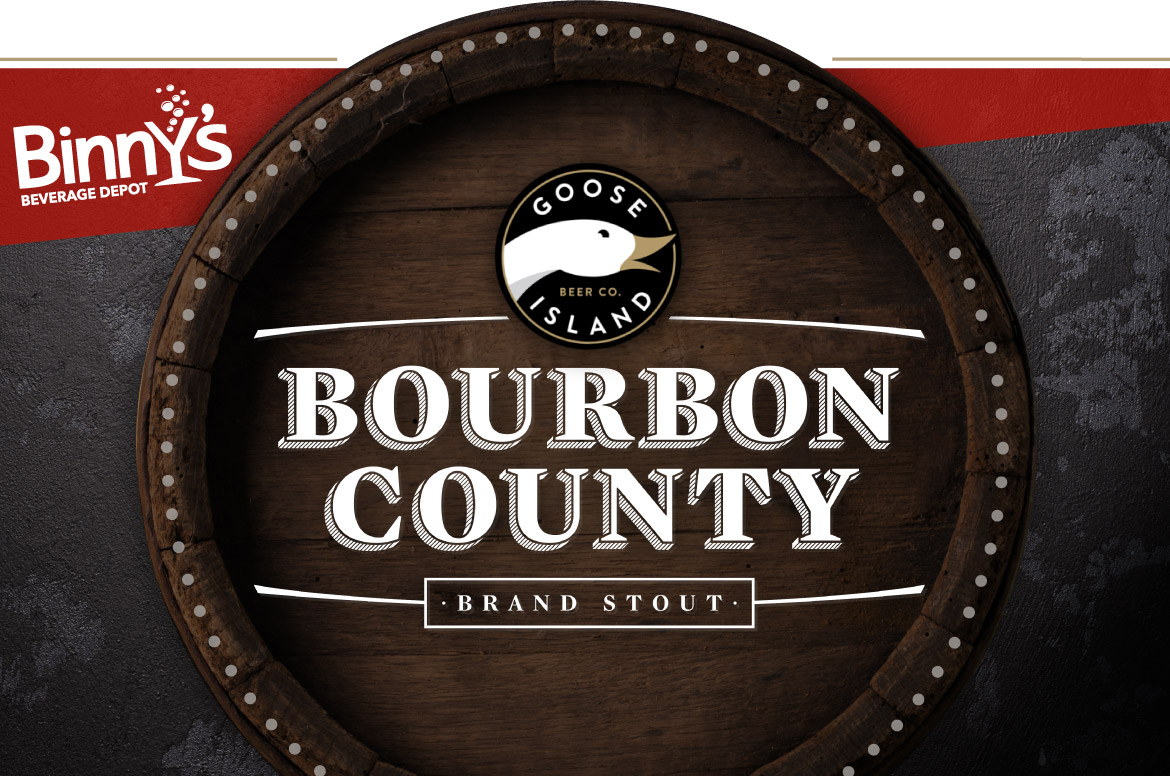 SORRY, OUR RESERVE ALLOCATION IS SOLD OUT.
We regret that our Reserve BCBS Allocations are sold out at all Binny's locations.
BCBS Classic Allocations are still available. We encourage reserve winners who have not placed their order to purchase a classic allocation here.
If you need assistance or have questions, please reach out via email at comments@binnys.com.