Main Content Starts Here

This Spring Refresh Yourself with Austrian Wine
As the days grow warmer, one is understandably drawn towards seasonal fare and what better way to kick off the spring season than with Austrian wines!
Austrian wines are so versatile in terms of style and adaptability at the table, or even better – the picnic blanket. We have some perfect food and wine pairings so you can surprise your friends and family with an Austrian Wine Picnic.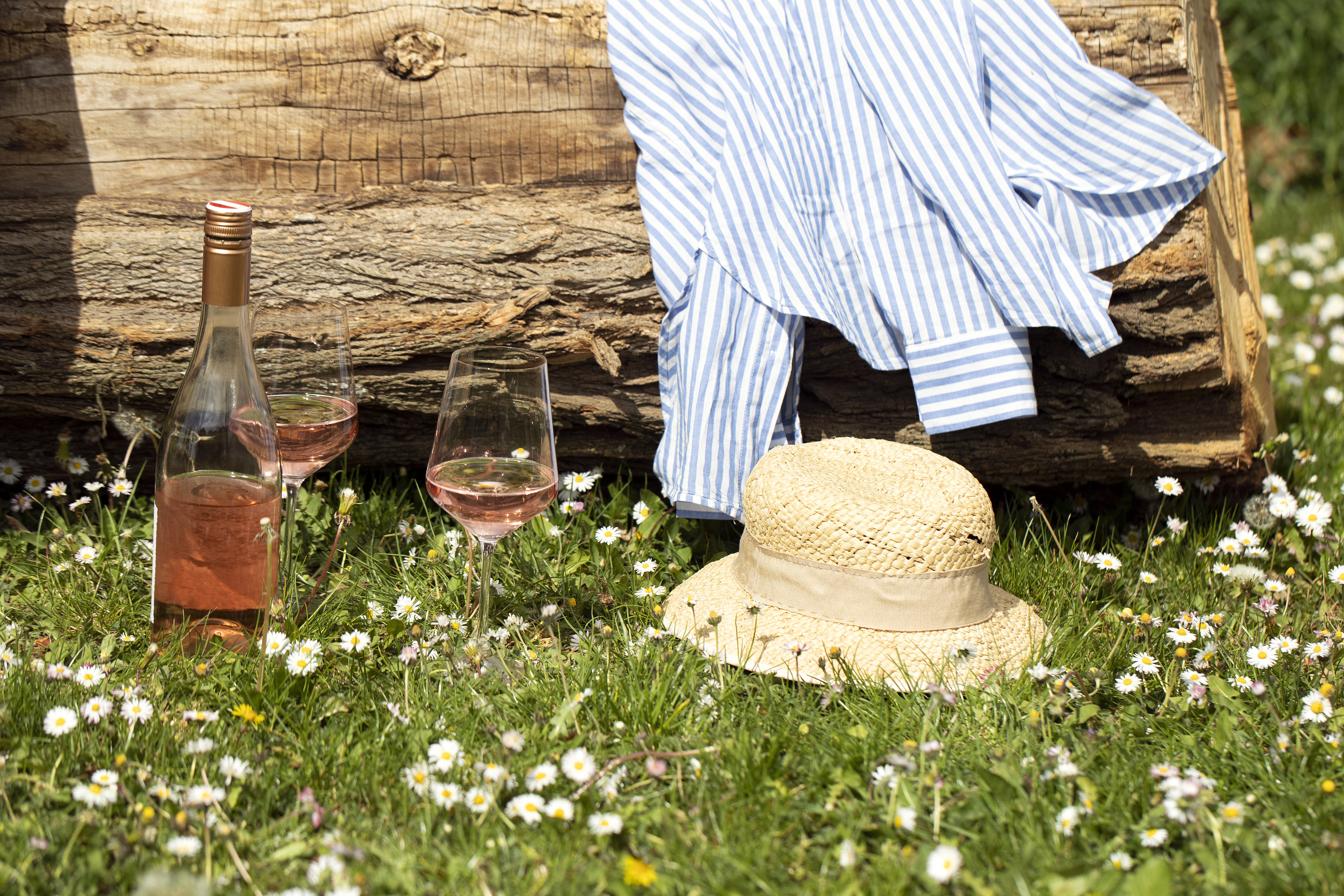 Austrian Rosé for Aperitif
Rosé is an all-around perfect spring companion. Austria is still an insider tip for Rosé. Try still wines or sparkling rosé from Austria to kick off your Austrian Wine picnic. Here is a "Rosé All Day"-Spotify-Playlist for a matching wine and music mood.
Asparagus and Austrian Wine
Fresh asparagus is always a welcome spring greeting especially when combined with a glass of Austrian Wine.
Asparagus pairs nicely indigenous grape varieties like Rotgipfler and Zierflander. If you are looking for something classic, you should combine it with a full-bodied Grüner Vetliner or a Gemischter Satz (field blend) from Vienna.
A salad is a must for a picnic. Here you will find the recipe for the best spring salad with asparagus.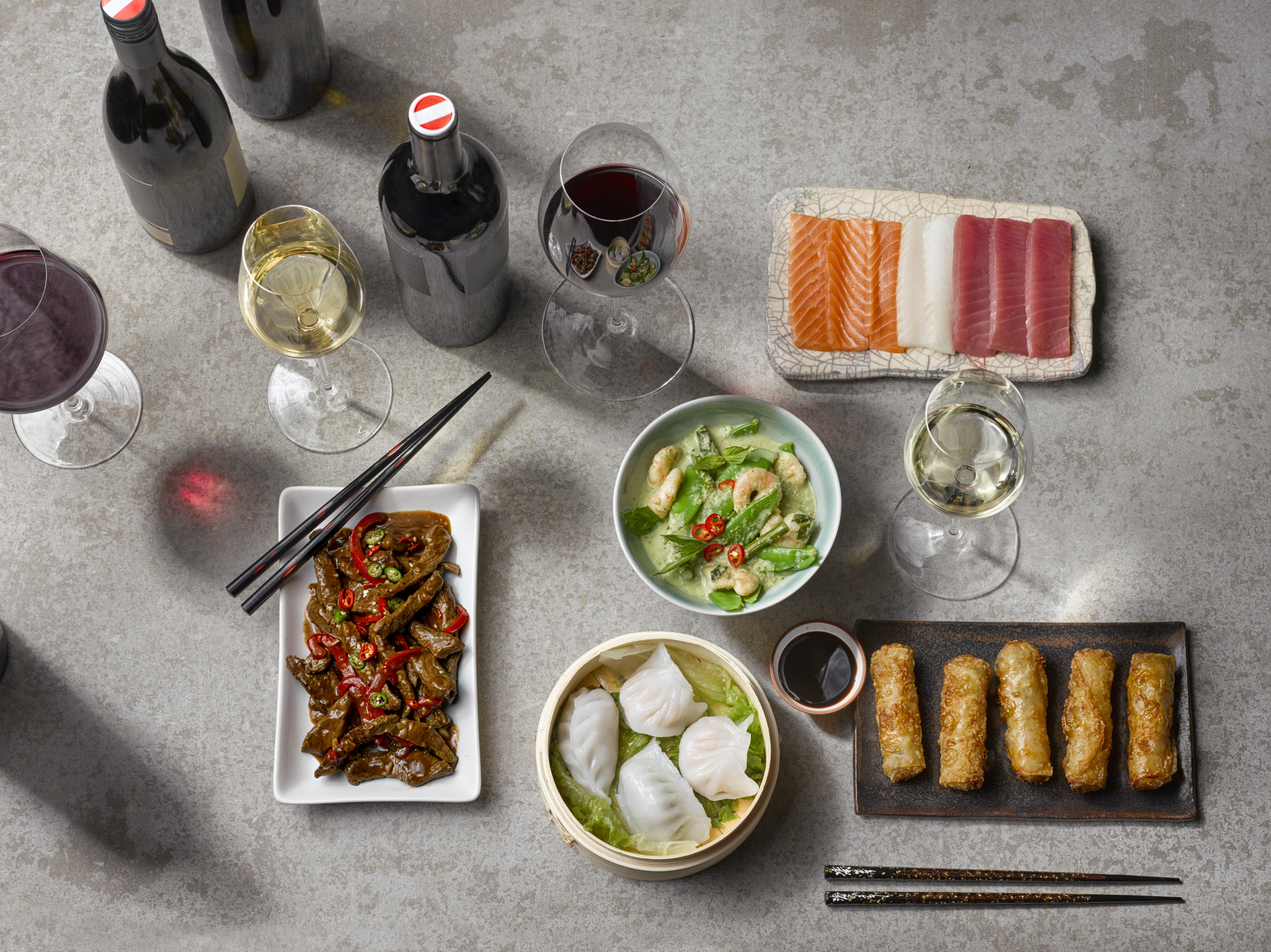 Asian Cuisine and Austrian Wine
Grüner Veltliner is the ideal companion for an array of Asian dishes prepared in a variety of ways. Whether fish or meat, appetizers or even classic dim sum and spring rolls – there is perfect harmony.
Fruit-accented wines like Austrian Riesling go especially well with appetizers.
Austrian red wines enhance Asian menus as well. Go for a light Zweigelt with smooth tannins or an elegant and fresh Blaufränkisch.
The sweet finish
There is always room for some dessert, especially if it's apple pie! Combine the typical Austrian apple pie, "Apfelstrudel" with an Austrian sweet wine.
Share your Austrian wine moments with #austrianwine and @austrianwineusa